Weird Celebrity News: Robert Pattinson Is A Hoarder, Seth Rogen Writes Film About A Sausage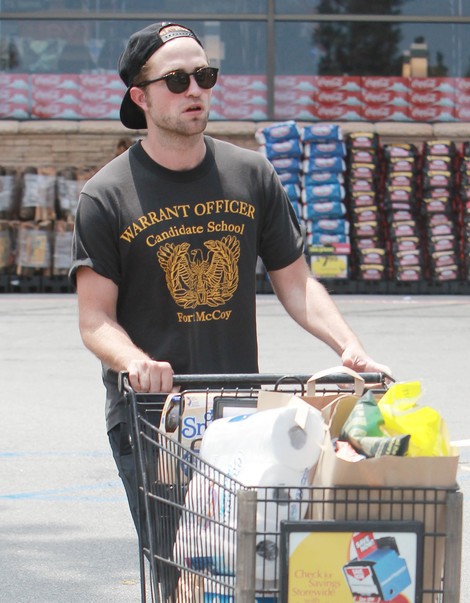 Weird and unusual things sometimes happen in the lives of celebrities. Here's a roundup of this week's strangest stories...
"Twilight" star Robert Pattinson has an unusual obsession: he collects suits. The problem? He's wears them only once and then doesn't get rid of them.
He recently told Britain's Sunday Express: "I only ever wear them once so I have a storage unit with about 1,000 suits. Occasionally I'll give them to friends, but, to tell you the truth, I'm a bit of a hoarder. I find it really difficult to give things away."
Check out more weird news of the week...