Weird Celebrity News: Rihanna's Alien Updates, Sly Stone's Albino Band & More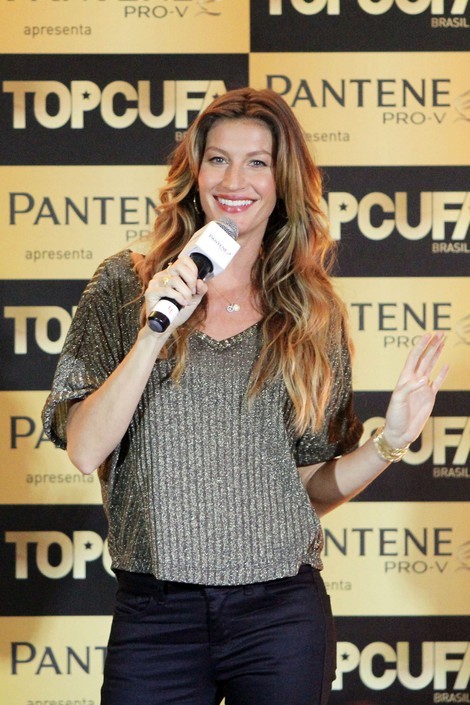 Brazilian supermodel Gisele Bundchen recorded a song for H&M's latest campaign. Tom Brady's wife stars in the 2013 TV advertisements and has also provided the soundtrack, recording a cover of The Kinks' All Day and All of the Night.
Bundchen said in a statement: "I am so excited to be the face of H&M this autumn. I love the street style look, and that we can raise funds for a good cause. I hope everyone downloads my song!"