Weird Celebrity News: Rihanna's Alien Updates, Sly Stone's Albino Band & More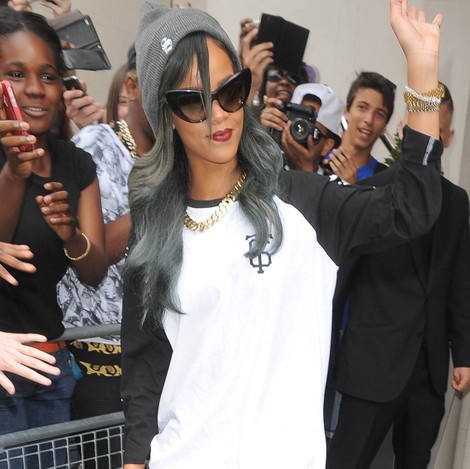 Weird and unusual things sometimes happen in the lives of celebrities. Here's a roundup of this week's strangest stories...
Rihanna reportedly believes aliens will land on Earth, so she pays someone to keep an eye on possible incidents in the skies above the Mojave Desert in Nevada.
An unidentified flying object (UFO) watcher gives the singer regular updates on extraterrestrial activity, according to Britain's Daily Star.
Check out more weird celebrity news...