Weird Celebrity News: Michelle Pfeiffer's Anti-Food Cult, Janice Dickinson's Placenta Injections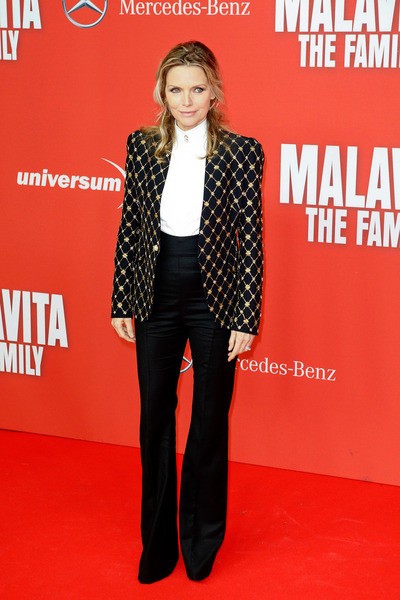 Weird and unusual things sometimes happen in the lives of celebrities. Here's a roundup of this week's strangest stories...
Michelle Pfeiffer stunned fans when she confessed she once belonged to a cult that discouraged its members from eating and drinking.
Followers of Breatharianism believe food is unnecessary and sunlight can provide all the nourishment the body needs. The belief has attracted wide criticism and has been linked to a number of deaths.
The actress told Britain's Sunday Telegraph: "They were very controlling. I wasn't living with them but I was there a lot and they were always telling me I needed to come more. I had to pay for all the time I was there, so it was financially very draining."