Weird Celebrity News: Matt Damon & Judi Dench's Butt Antics, Barbara Walter's Sex Toy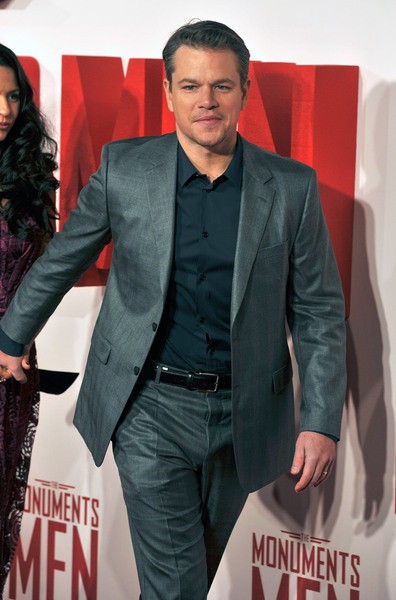 Weird and unusual things sometimes happen in the lives of celebrities. Here's a roundup of this week's strangest stories...
Matt Damon sent Ben Affleck and Jimmy Kimmel a fax of his butt after they mocked him over his reluctance to join Twitter. The teasing began when Kimmel shared a link on Twitter of a charity auction that Damon and Affleck are involved in.
Affleck then tweeted: "I thank you buddy. And @easterncongo & @water thank you. Matt on the other hand? Matt you there? Right. We will fax you."
Damon responded with a fax of his rearend that read: "Dear Ben & Jimmy, here's my fax. Love MD." He added: "Faxtag: KimmelHasManBoobs."
Check out more weird celebrity news...