Weird Celebrity News: Lea Michele Gardens Naked, Cate Blanchett Has An Oscar Threesome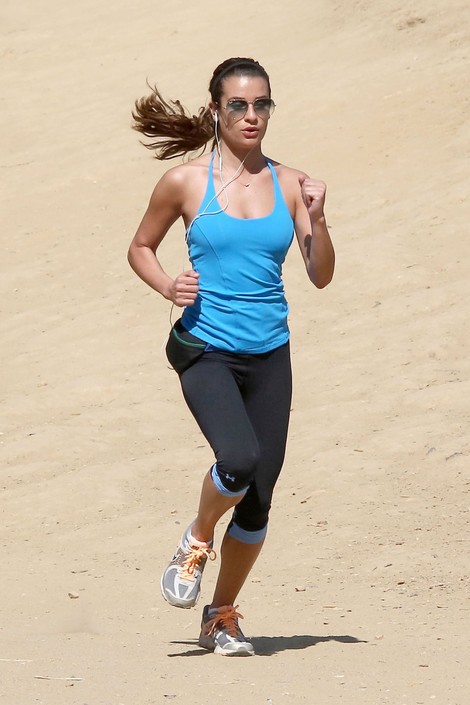 Weird and unusual things sometimes happen in the lives of celebrities. Here's a roundup of this week's strangest stories...
"Glee" star Lea Michele has no problem stripping off her clothes and walking around naked in her backyard.
She recently told Seventeen magazine: "I'm very comfortable with my own body. I come from Broadway - everybody's naked on Broadway. I like to think of myself as more granola.
"I'm not going to run around naked or anything like that unless I'm at my own home. Today, I walked into my backyard and was standing out there naked for a while. Don't tell, my neighbors will freak out!"
Check out more weird celebrity news...