Weird Celebrity News: Lady Gaga's Pee Perfume, Jay Leno's Bestiality Lawsuit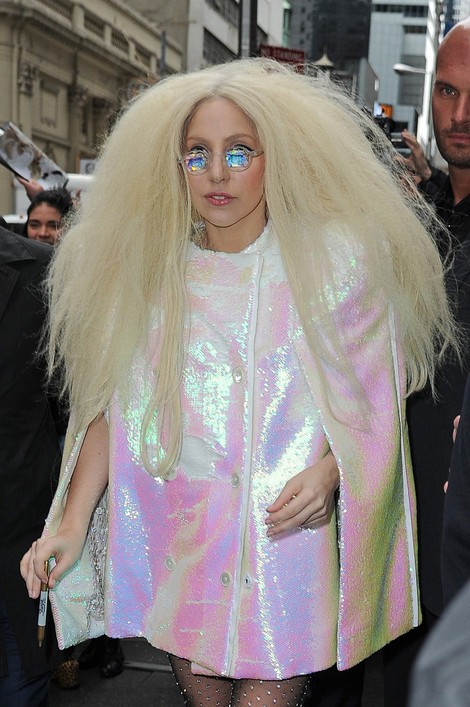 Weird and unusual things sometimes happen in the lives of celebrities. Here's a roundup of this week's strangest stories...
When Lady Gaga visited "Watch What Happens Live" she peed in a trash can in her dressing room because there wasn't a restroom nearby.
The show's host, Andy Cohen, wanted to keep the "pop culture artifact" forever. Unfortunately, his team discovered that urine turns toxic. 
On the flip side, you can turn urine into perfume by adding a little bit of alcohol. So that's what they did. Ta da! Gaga pee perfume!