Weird Celebrity News: Kim Kardashian Inspects Her Lady Parts, Kristen Bell's $142 Wedding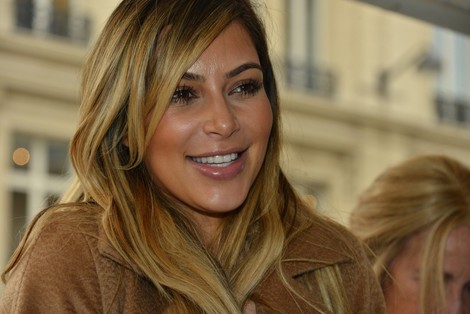 Weird and unusual things sometimes happen in the lives of celebrities. Here's a roundup of this week's strangest stories...
After giving birth to her daughter North, Kim Kardashian made sure things were back to normal by inspecting her nether regions. Yup, she inspected her lady parts.
"When I came back from the hospital, the first thing I did was go and look at my vag in the mirror and it looks better looking than before," she explained on Sunday night's episode of "Keeping Up With The Kardashians."
Check out other werid news of the week...