Weird Celebrity News: Kanye Buys Kim Burger King Franchise, Angelina Jolie Buys Son A Swearing Toy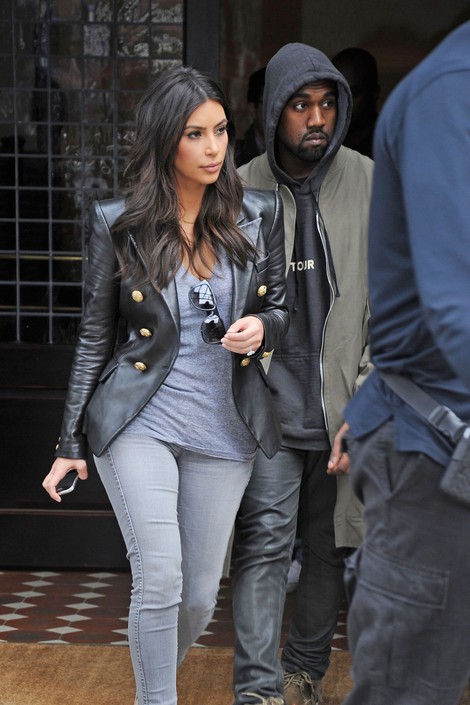 Weird and unusual things sometimes happen in the lives of celebrities. Here's a roundup of this week's strangest stories...
Burger King has denied rumors that Kanye West bought his fiancée Kim Kardashian 10 of their restaurant's branches across Europe as a wedding present. However, the fast food franchise has offered its services for the pair's upcoming reception.
A spokesperson for the company told NME.com: "Burger King Corp. is familiar with the recent news stories regarding Kanye West and Kim Kardashian.
"We are unaware of any purchase of Burger King restaurants made by either Mr. West or Ms. Kardashian, but we're available to cater the wedding!"
Check out more weird celebrity news...