Weird Celebrity News: Gwyneth Paltrow's Bee Sting Therapy, Ke$ha's Tooth Art Banned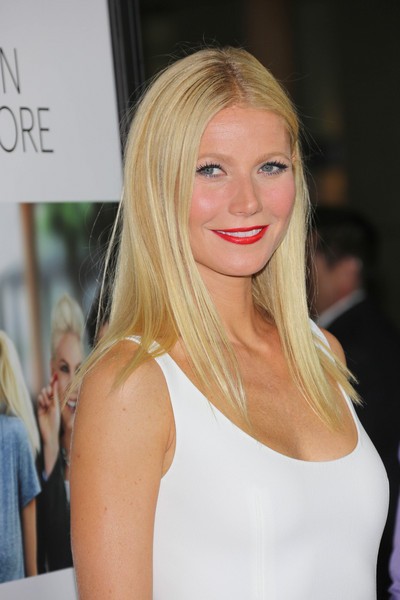 Weird and unusual things sometimes happen in the lives of celebrities. Here's a roundup of some of the strangest stories over the past two weeks...
Gwyneth Paltrow has revealed she used "bee venom therapy" to treat an injury, which involved being stung by a live insect. The actress is convinced the odd procedure worked because she felt better afterwards.

She told Britain's Marie Claire magazine, "The craziest treatment I've tried is one where I was stung by a live bee. It's called apitherapy and it's apparently been used since Egyptian times to promote healing."
Check out more weird stories...