Weird Celebrity News: Demi Lovato's Goat Gift, A Strange Request For Olivia Wilde, More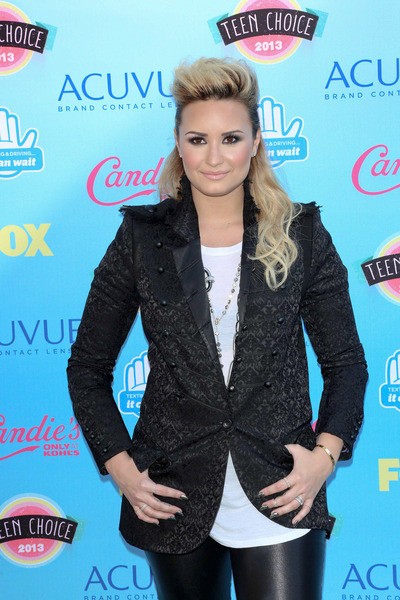 Weird and unusual things sometimes happen in the lives of celebrities. Here's a roundup of this week's strangest stories...
"The X Factor" judge Demi Lovato is currently in Kenya working with Free The Children, an organization that focuses on international child development.
Locals helped the pop star celebrate her 21st birthday by giving her a goat. She tweeted about the gift: "Btw ... No big deal or anything but... One of Maasai communities gave me a GOAT for my birthday!!!!!! I named him billy."
That's a present she'll surely never forget.
Check out more of this week's weird celebrity news...