Weird Celebrity News: Bruce Jenner To Remove Adam's Apple, Sharon Osbourne Lies About Vaginal Surgery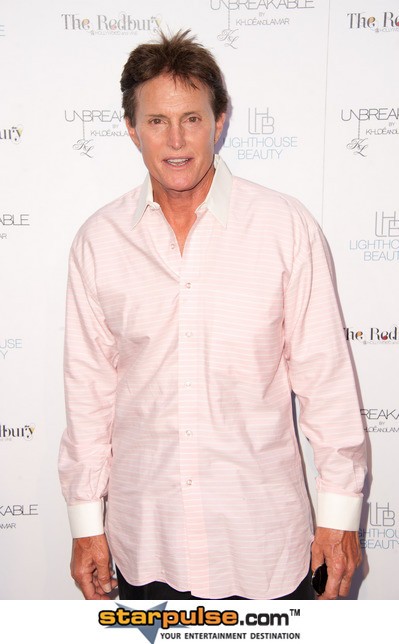 Weird and unusual things sometimes happen in the lives of celebrities. Here's a roundup of this week's strangest stories...
Bruce Jenner is considering undergoing a Laryngeal Shave, which would smooth out the Adam's apple in his neck.
The "Keeping Up with the Kardashians" star told TMZ.com that he hasn't decided whether he will actually have the surgery, which is typically performed on men who are in the first stage of gender reassignment.
Jenner, 64, claimed that is not why he wants to have the surgery, telling the website: "I just never liked my trachea."
Check out more weird celebrity news...