'Weird Al' Yankovic Settles Royalties Lawsuit With Sony Music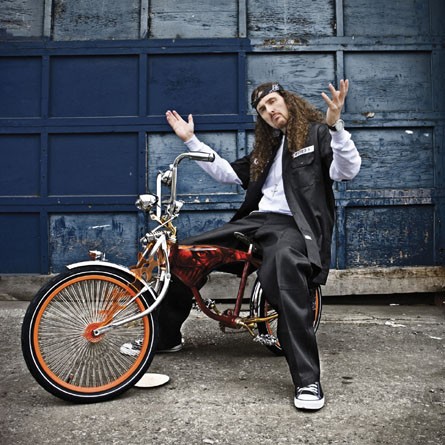 Musical parodist 'Weird Al' Yankovic has settled a legal battle with the honchos at Sony Music Entertainment over royalties from online record sales.

The 54 year-old musician launched a lawsuit last year for $5 million, claiming he was owed the money from downloads and ringtones. He also demanded profits linked to the viewer hits racked up by his music videos on YouTube.com.

Yankovic claimed he was only given for 15 per cent of shared income from his digital downloads because they were treated as sales instead of licenses, which resulted in him being underpaid by at least $1.5 million.

The case was settled in a New York court this week, but the details of the agreement have not been released.

Additional musicians Tower of Power, Sister Sledge and Peter Frampton have also launched similar suits against other record label bosses.