Weird Al Is Tired Of Your 'Word Crimes'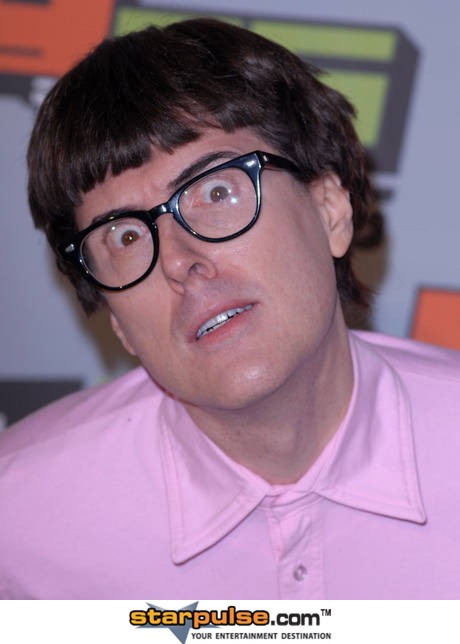 In his second music video in as many days (and #2 of the eight he will release over eight days), Weird Al is taking on the poor grammar he has seen on the Internet.
In a parody of Robin Thicke's Blurred Lines, titled Word Crimes, Al goes full "grammar Nazi" on people who use numbers in words and "it's" incorrectly. We'll toot our own horn and mention we also correctly guessed this parody when we saw the track list.
The music video is completely graphical, so don't expect the celebrity cameos we enjoyed in yesterday's Tacky release. Still, it gets the song's point across.
Weird Al sings, "Okay, now here's the deal: I'll try to educate ya / Gonna familiarize you with the nomenclature / You'll learn the definitions / of nouns and prepositions," to graphics of people spelling incorrectly on Reddit, Twitter, and on their blogs.
The song continues, "I hate these word crimes / Like 'I could care less' / That means you do care (at least a little) / Don't be a moron / You'd better slow down / And use the right pronoun / Show the world you're no clown."
Weird Al will continue to release a new music video every day until July 21 to celebrate the release of his latest album, Mandatory Fun, which was released today.