Weinstein Company Delays Nicole Kidman's Grace Kelly Biopic For Second Time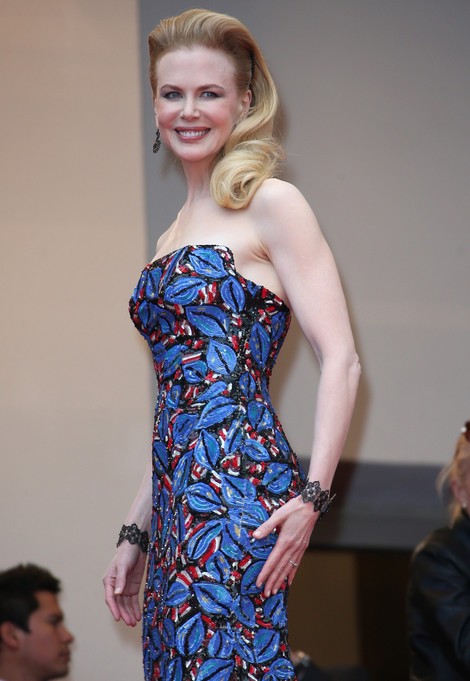 The Weinstein Company has inexplicably pulled Nicole Kidman's upcoming Grace Kelly biopic nearly two months before its expected release date.
The actress plays the legendary Hollywood star-turned-princess in "Grace of Monaco," and the film's release has been delayed for a second time.
According to the Hollywood Reporter, the final film hasn't been released to the production company, causing issues for the marketing team.
Director Olivier Dahan recently recently told a French newspaper, "It's right to struggle, but when you confront an American distributor like Weinstein, not to name names, there is not much you can do. There are two versions of the film for now: mine and his... which I find catastrophic."
The film was originally scheduled for release in November 2013. It was then pushed back to March 14, 2014.
Last year, Kelly's children, Prince Albert Of Monaco, Princess Caroline, and Princess Stephanie, called the project "pointlessly glamorized," "inaccurate" and "pure fiction."
Kidman later defended the movie, saying, "I wanted to be respectful of her, her story and her essence so hopefully that will all come through. It's exciting but at first it was daunting. At the same time I had studied her and felt a kind of tenderness towards her."

Kelly became Princess Grace of Monaco when she wed Prince Rainier III in 1956. She died at the age of 52 after a car accident in 1985.