Weekly Fashion Wrap Up: Zoe Saldana, Demi Moore & More!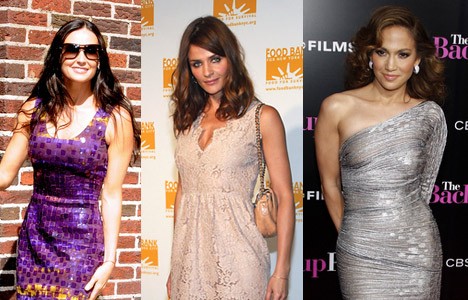 From a sleek trench coat to an unflattering turquoise dress, we're spotlighting this week's best and worst trends on the red carpet. Check out the good, the bad, and the…we can't even comment.
THE BAD
By the look on her face, even she knows that the outfit is awful.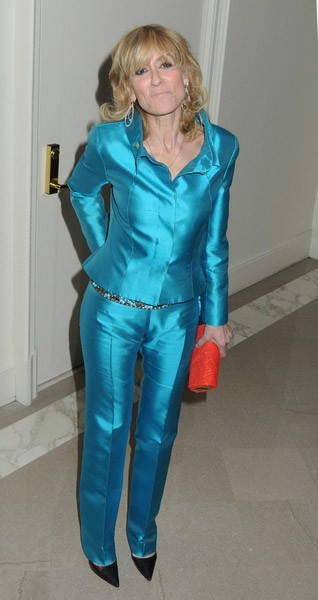 It's not awful, but something about the cut isn't flattering on the adorable Ripa.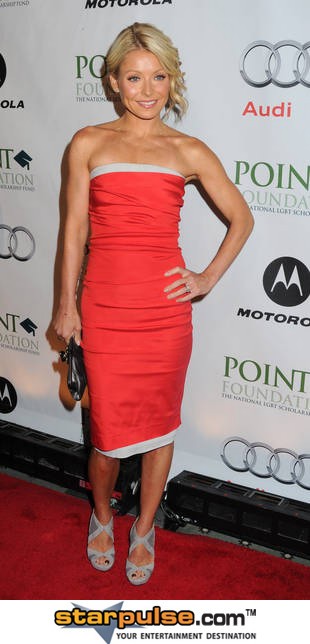 Come on, seriously?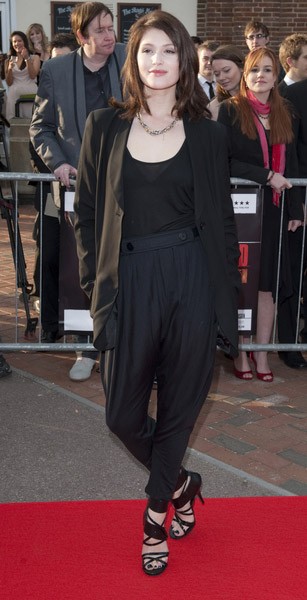 Carrie looks great, the dress?  Not so much.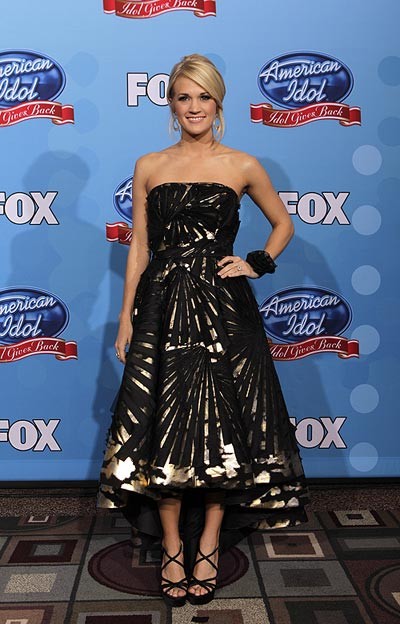 Least flattering dress in the world.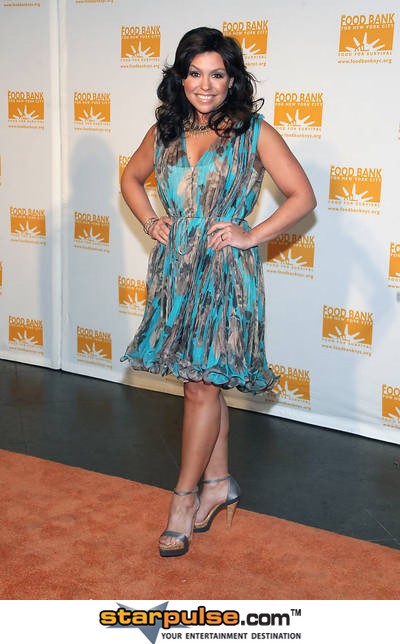 CLICK TO PAGE 2 TO SEE THE BEST FASHION THIS WEEK!