Weekly Fashion Wrap Up: The Good Of The Week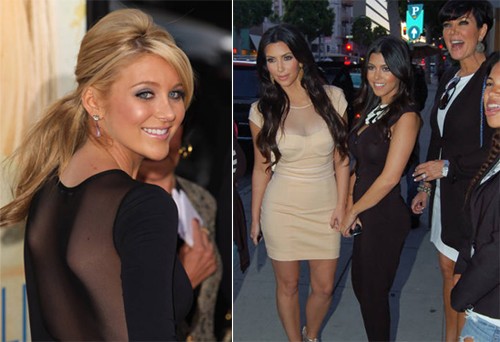 Most celebrities are in Cannes right now (or, all of the super relevant ones), so it's a short Fashion Wrap Up until the majors are back in the States! Here's the short list of the Best Dressed for the week ending in May 14th.

Debra Messing knows how to rock pants on the red (pink) carpet!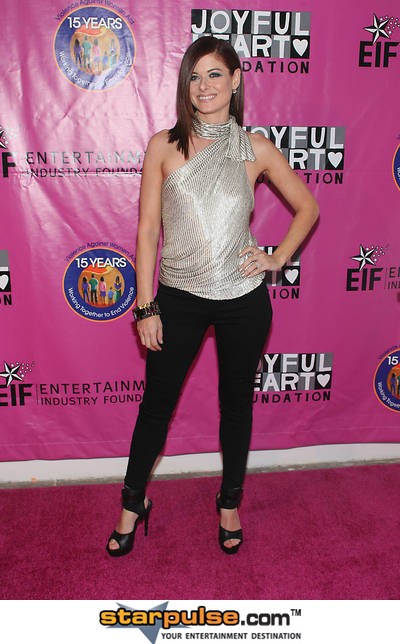 Is it just us, or does Mariska Hargitay look fabulous?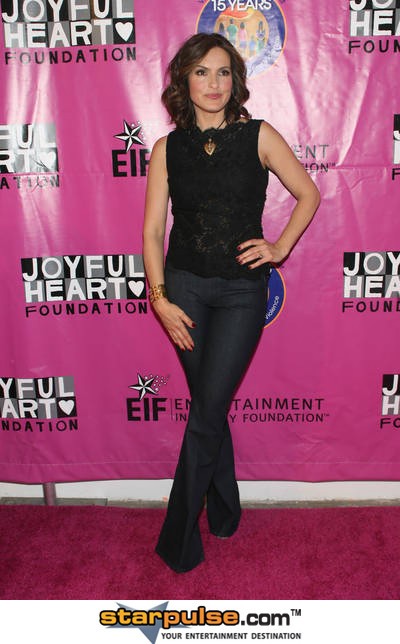 Brooke Burns does everything right with this outfit- hair, dress, makeup!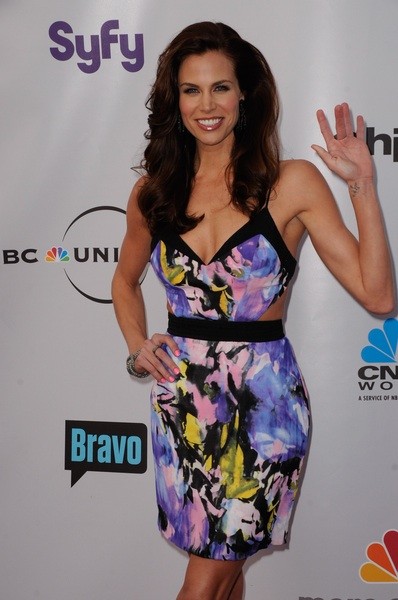 We never thought Kathy Griffin would end up on our best dressed list, but here she is!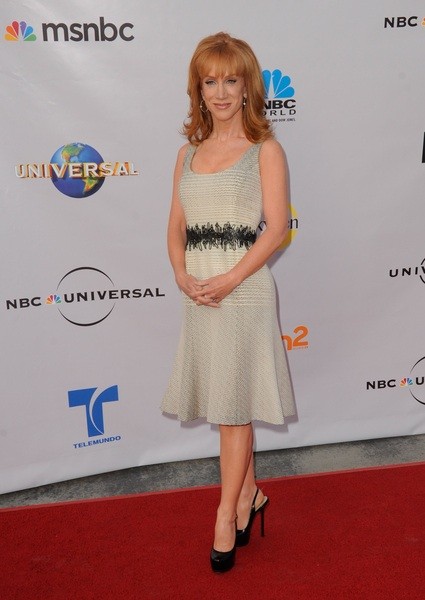 It's something about those Kardashians lately, either they
just really know how to dress or have hired a fab stylist!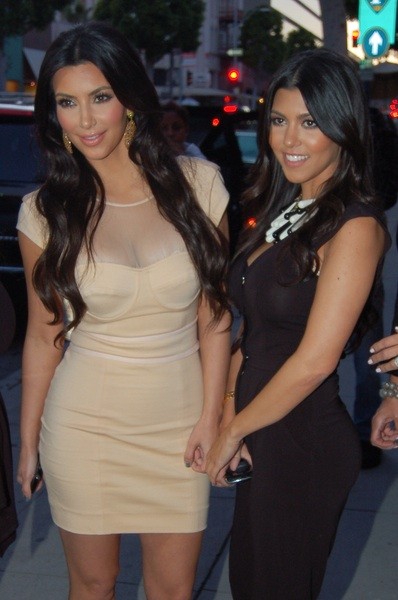 Classy, and a great set of legs Stephanie!