Weekly Fashion Wrap Up: Taylor Lautner, Kate Walsh & More!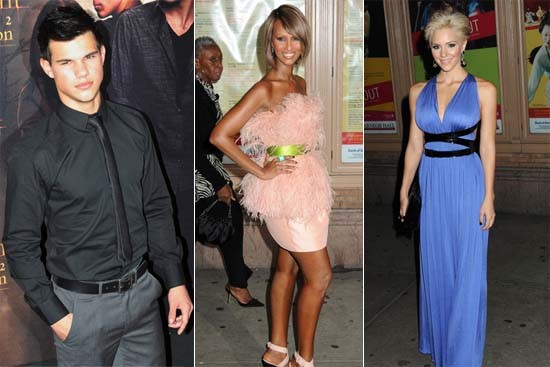 Nothing too horrible this week, and for all of you
Twilight
fans out there- we did you a favor and kept K-Stew off of our list. You can thank us later. Here's our list for the week ending in Friday the 13th.
Best
Kate Walsh
Our best dressed of the week, fabulous Kate!
- Click pic for next page -