Weekly Fashion Wrap Up: Shontelle, Star Jones, More

What is up with Hollywood lately?  The past few weeks we have had a really difficult time finding "best" fashions.  So, yet again we have a worst fashions of the week post- it seems like most celebs are hiding out until awards night.
So Hollywood take note, we have high hopes for Oscar night!
Real Housewive's Kelly Bensimon
Honestly, we would have left this one alone- but what is up with the tights?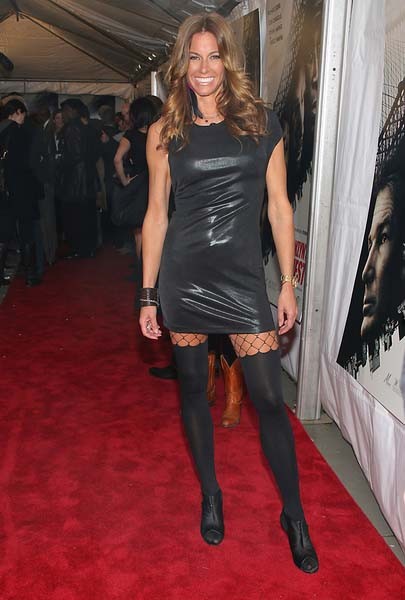 Star Jones
The black dress wouldn't be bad if that pink furry thing didn't look like it was eating her.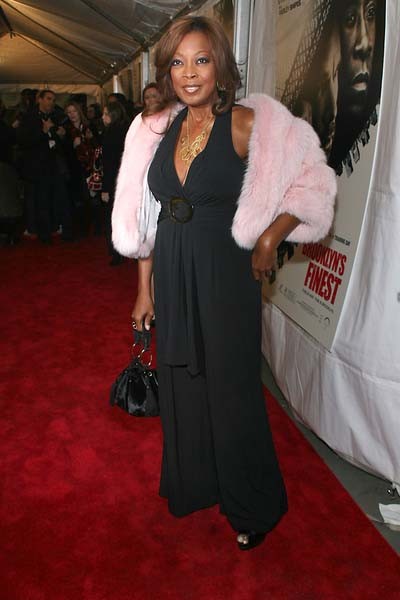 Josie Maran
Again, would have left this one alone too- but the shoulder pads kind of make her look like an alien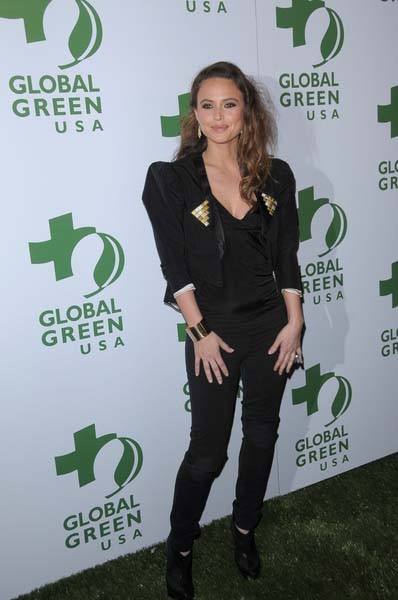 Q'orianka Kilcher
This wins the award for most unflattering dress ever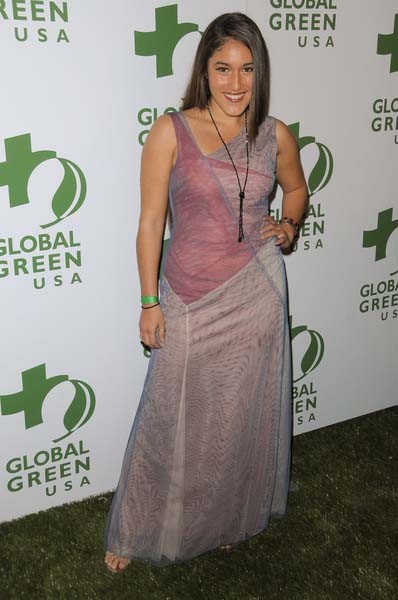 Slash and His Wife Perla
Umm?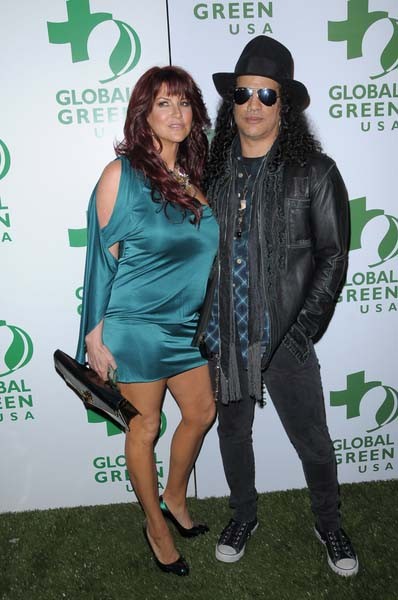 Shontelle
What is worse, the dress or the ponytail?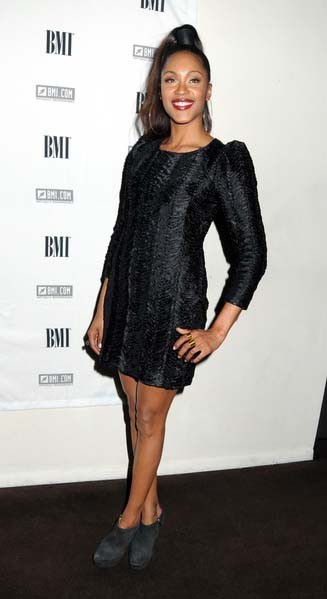 Story by Kristen Schoels
Starpulse contributing writer