Weekly Fashion Wrap Up: Sandra Bullock, Jon Gosselin & More!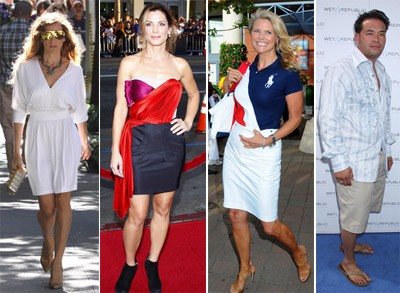 Celebrities have stylists and sometimes you have to wonder how they allow themselves to walk out of the door looking like they do, while others hit it dead on and look fabulous. Check out Starpulse's fashion winners and losers for the week ending September 4...
THE LOSERS
Sandra Bullock
at the "
All About Steve
" premiere. Sandra, what are you wearing? No, seriously. What is going on here? It looks like your dress threw up and then pinned a sash on you. Lastly, you decided to add shoe-boots to the whole mix? Bad, bad...bad.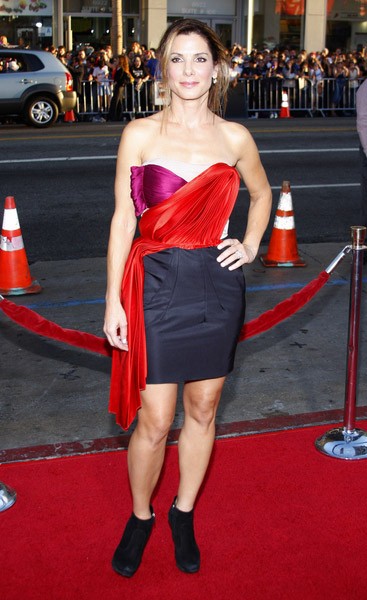 Image © PR Photos
Amber Rose
hosting an event at Tao Beach. The makeup is so horrible we don't even need to show you the outfit. Who did this to her and why did she allow it?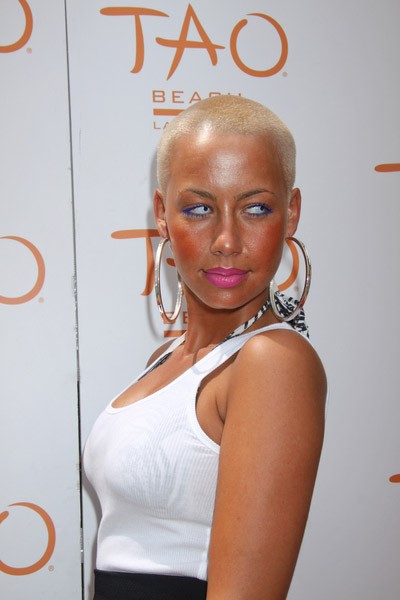 Image © PR Photos
Jillian Barberie
is another bad one at the "
All About Steve
" premiere. Boyfriend jeans are not flattering - firstly - and secondly they do NOT belong on any kind of red carpet.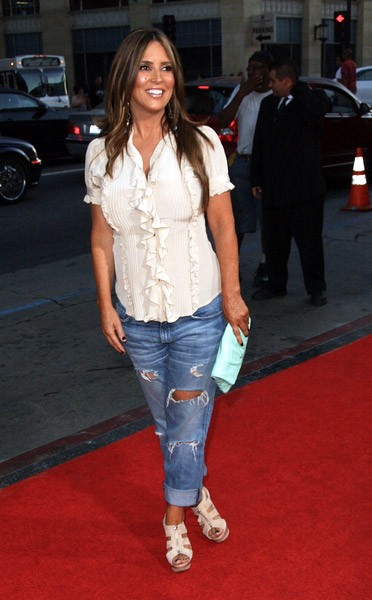 Image © PR Photos
Nina Bergman
at the "
Final Destination
" premiere. Denim corsets and shiny pants-separately are bad enough. Together? One hot mess.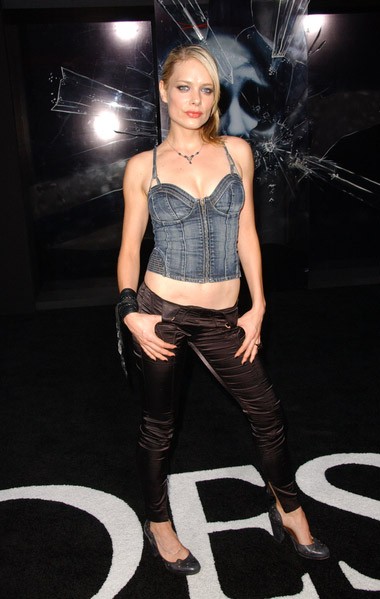 Image © PR Photos
Jon Gosselin
in Las Vegas. We know, we know...everyone is sick of this man. However, we just needed to ask - how does this man get girls? The unflattering, unfitted shirt covering his beer belly is bad enough - add to that the bad posture and you've got yourself a real winner here. Ok, maybe not.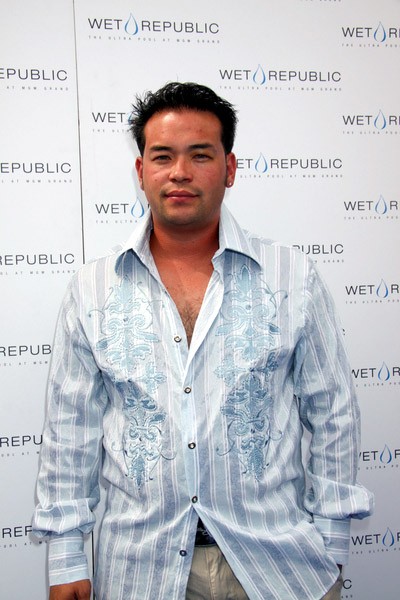 Image © PR Photos
Stacy Keibler
at Jet in Las Vegas. Typically we're fans of Stacy, she's in great shape and usually knows how to work an outfit. We think it's the boots that make this a super unflattering dress, and the fact that they are pointy doesn't help matters.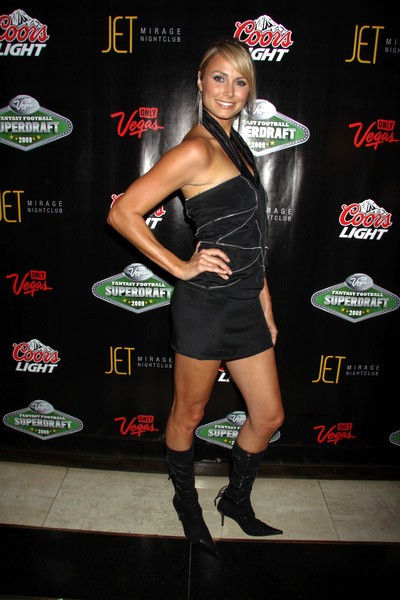 Image © PR Photos
CLICK TO PAGE 2 TO SEE THIS WEEK'S FASHION WINNERS!