Weekly Fashion Wrap Up: Pam Anderson, Elisabetta Canalis, More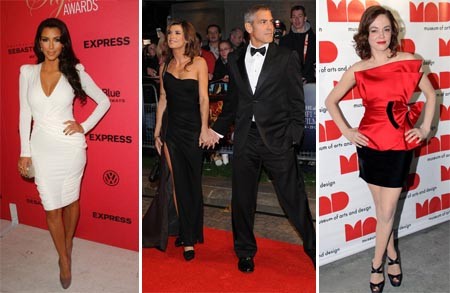 With the Hollywood Style Awards happening this week it was a given that we were going to find some horrible outfits on the red carpet. Here is the Fashion Wrap Up for the week ending in October 16, 2009. Enjoy!
Worst
Pam Anderson
We find it slightly hilarious that Pammy would wear this to the 6th Annual Hollywood Style Awards.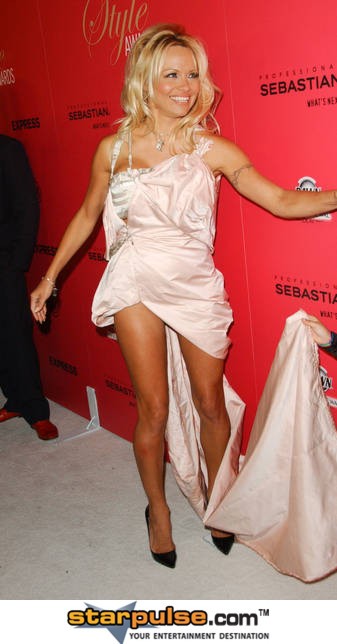 Image © Albert L. Ortega / PR Photos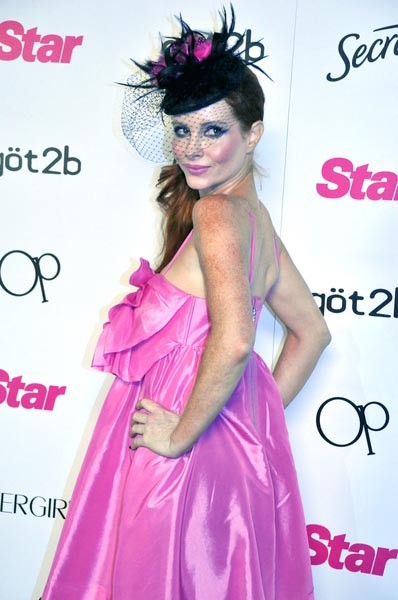 Image © Koi Sojer / PR Photos
Rose McGowan
Blech... too many shades of red (hair, lips, top) and none of them matching.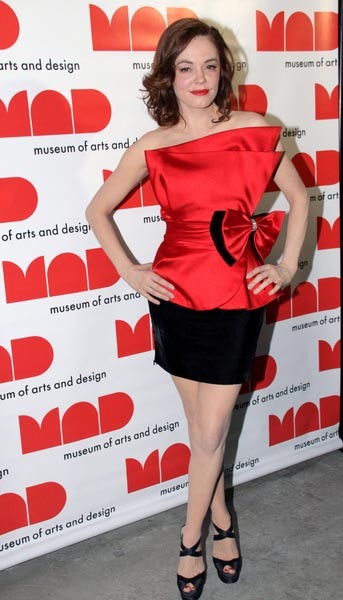 Image © PR Photos
Becki Newton
Although we typically love Becki Newton, this dress does nothing for her fabulous
figure- and the pocket looks like it ate her arm.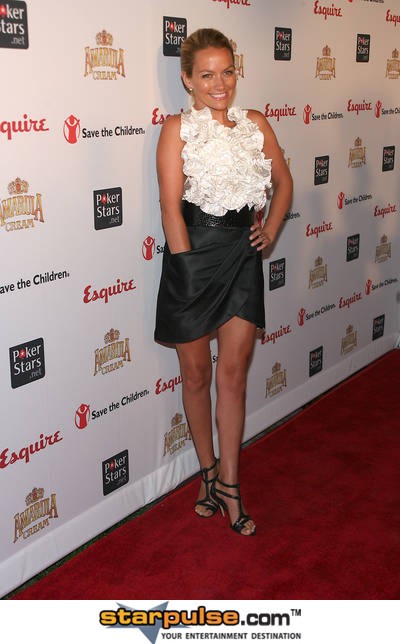 Image © Sylvain Gaboury / PR Photos
Lauren Conrad
She kind of looks like a Malibu Barbie explosion, tone down the colors LC!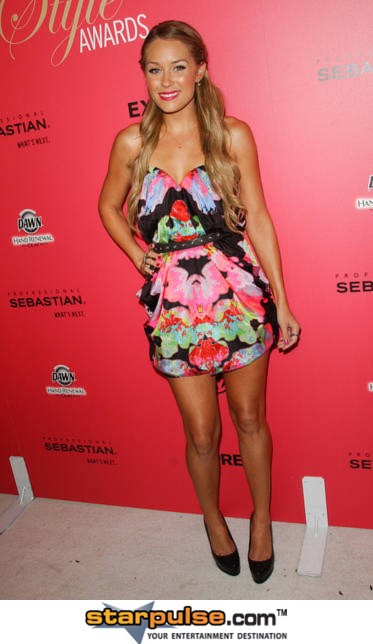 Image © Albert L. Ortega / PR Photos
Jessica Simpson
We hate to do it to her, since she's had such a rough time lately, but this ensemble is super unflattering.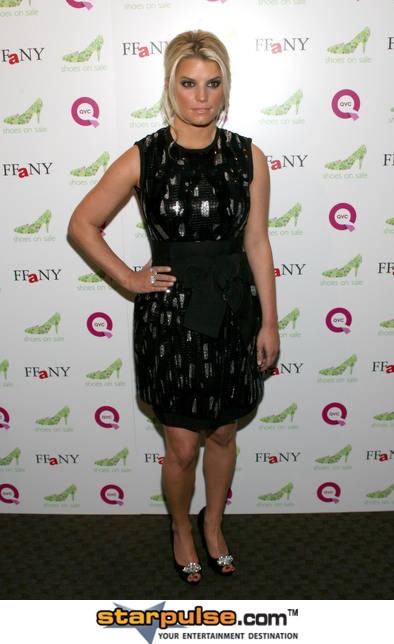 Image © Sylvain Gaboury / PR Photos