Weekly Fashion Wrap Up: Kate Beckinsale, Kim Kardashian & More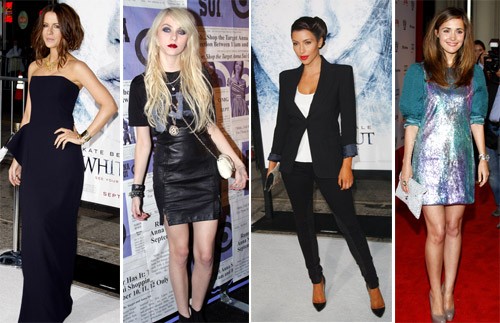 In this week's "Fashion Wrap Up" there are more losers than winners - but we expect next week's list to be full of both with Fashion Week starting in New York City. See the photos after the jump!
THE LOSERS
Jennifer Morrison
: Our worst dressed of the week. Yikes, just yikes!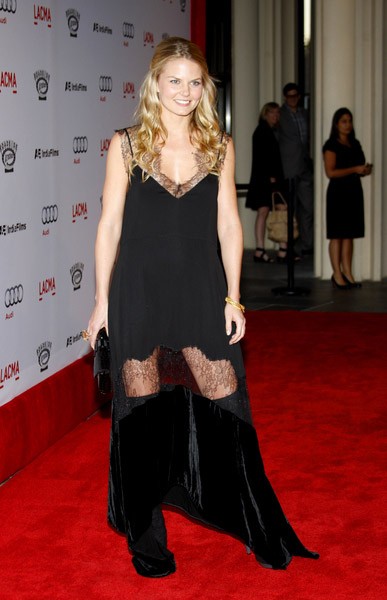 Image © PR Photos
Kim Kardashian
: Not so much about the fashion (her outfit wasn't half bad), but what was Kim thinking about her hair? What is that on the side of her head?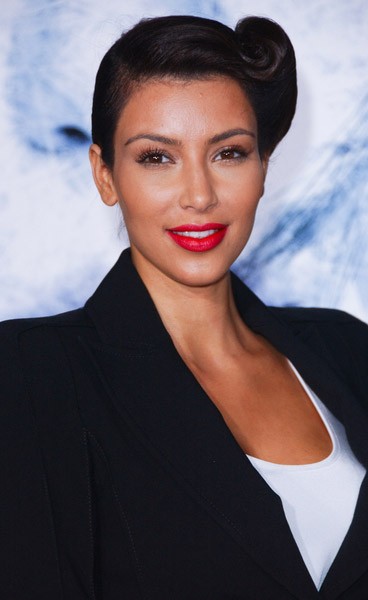 Image © PR Photos
Lily Collins
: Maybe it's mean, but this whole ensemble is terrible. The color, the cut...ouch!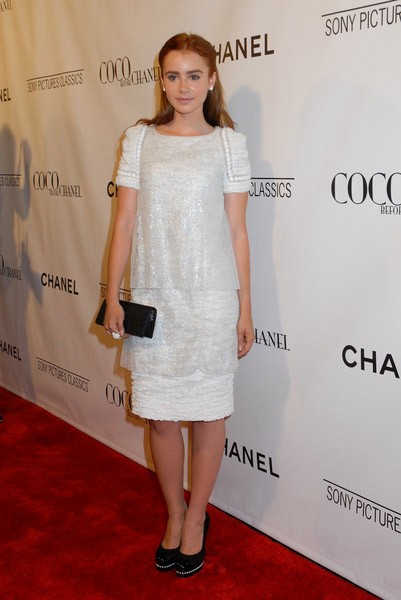 Image © PR Photos
Taylor Momsen
: Why do you insist on looking like a young
Courtney Love
? We miss our
Jenny Humphrey
with buttery highlights and cute (age appropriate) dresses.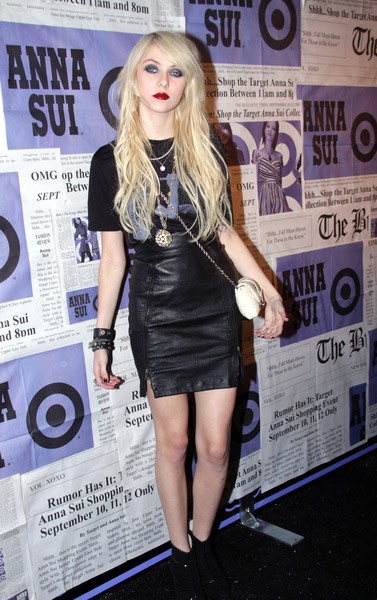 Image © PR Photos
Jessica Szhor
: Ok, we get that you have a great body and want to show it off. We even love the makeup. However, the outfit looks like you purchased it a size too small, and the leopard print shoe boots look a little "Hot Kiss" circa 1990.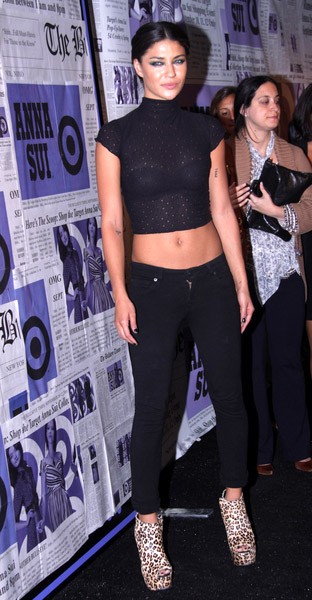 Image © PR Photos
The Backstreet Boys
: All of these guys are fashion losers this week, maybe for the simple fact that they are coming out with a new album. Is that really necessary, guys?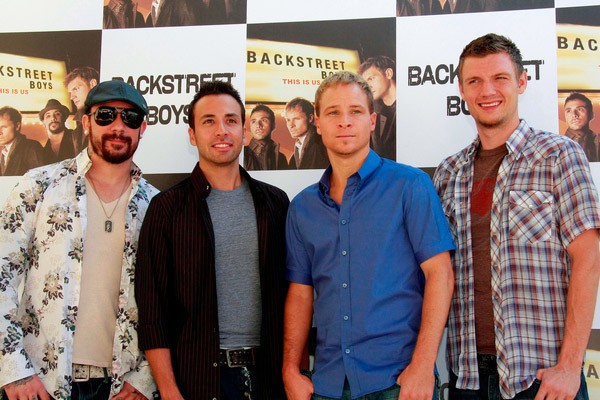 Image © PR Photos
Rose Byrne
: A bit of a mermaid on steroids, or a mermaid with shoulder pads?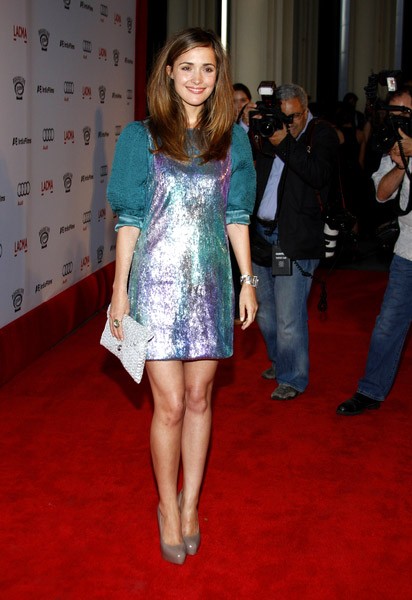 Image © PR Photos
CLICK TO PAGE 2 TO SEE THIS WEEK'S FASHION WINNERS!