Weekly Fashion Wrap Up: Jake Gyllenhaal, Cameron Diaz & More!
Here's our wrap up of the week's best and worst looks. The men top our list this week - Go Team Jake!
THE GOOD!
Jake Gyllenhaal - just for the sake of having a picture up of Jake looking hot in a suit!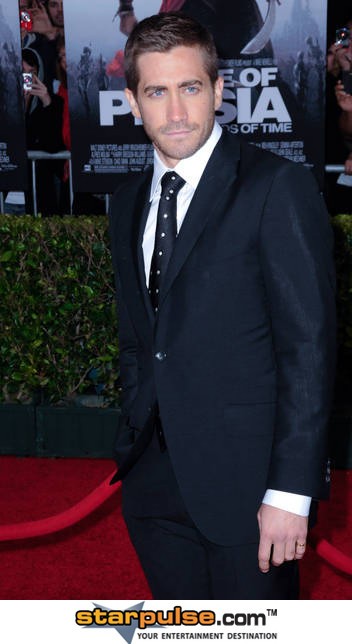 Robin Thicke shows us that men have a place on our best dressed list - props to him for not wearing a boring suit!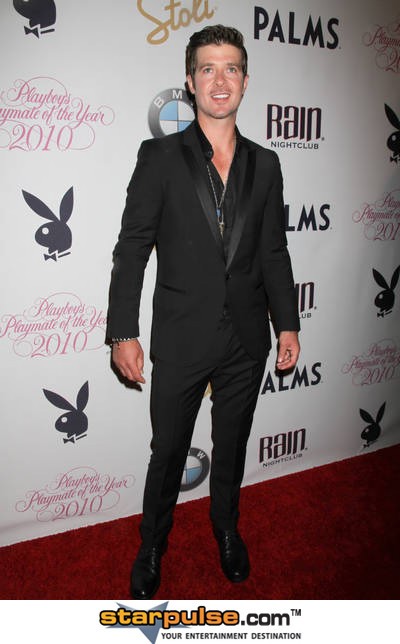 Cameron Diaz looks red hot in this dress at the "Shrek" premiere.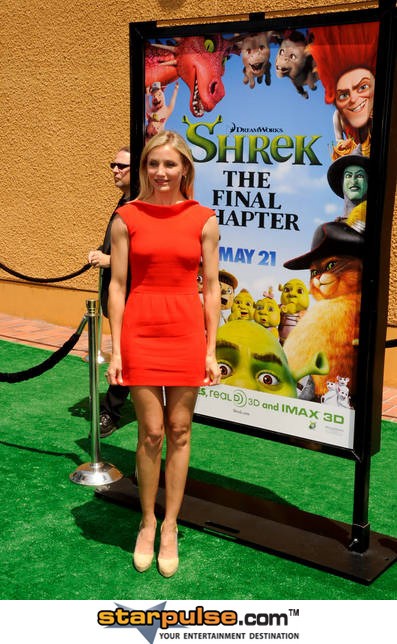 Someone, somewhere is going to disagree with us - but we think Jayde Nicole looks fun and flirty in this little number.  Also, we are loving the haircut!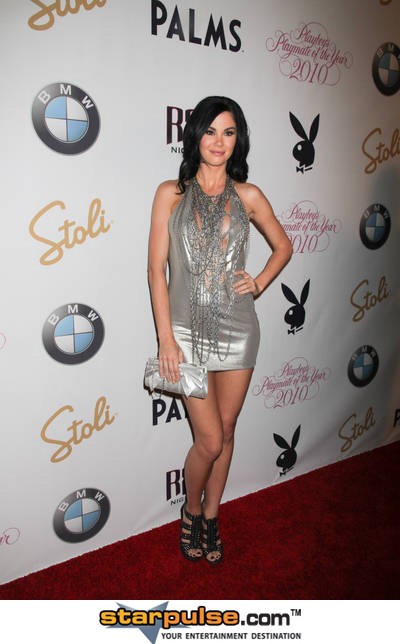 THE BAD!

Oh Melanie Grffith, nothing about this outfit is doing you any favors.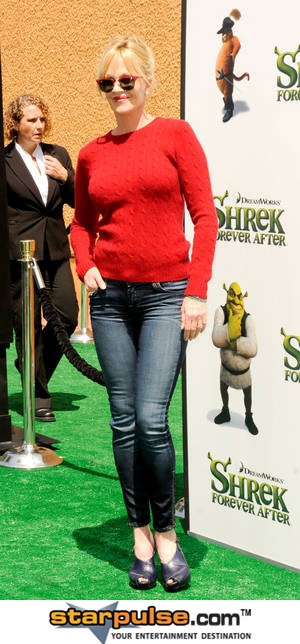 This the best outfit that Lucy Punch could pull together for Cannes?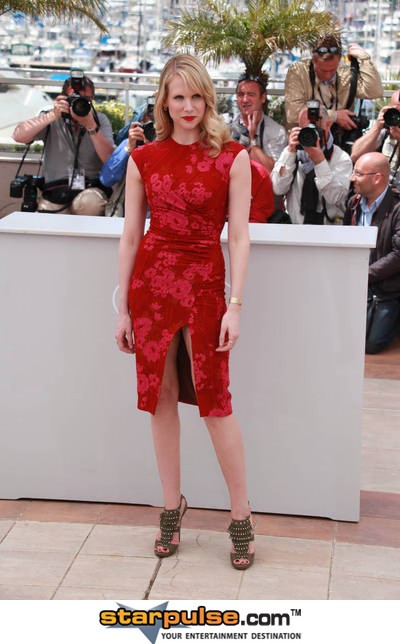 Holly Madison sort of reminds us of Tinkerbell on Ice. Why does she dress like this?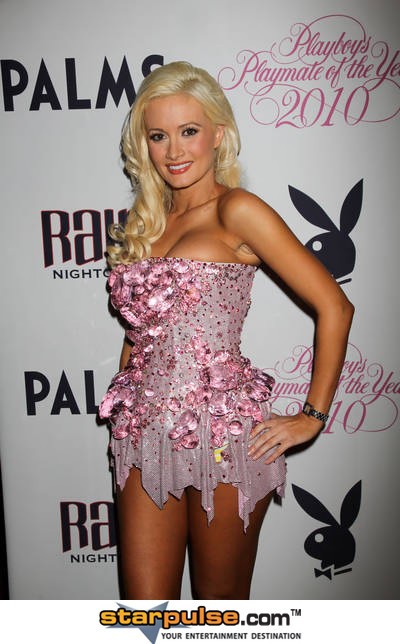 No Naomi Watts, no... you are typically so cute and well dressed?!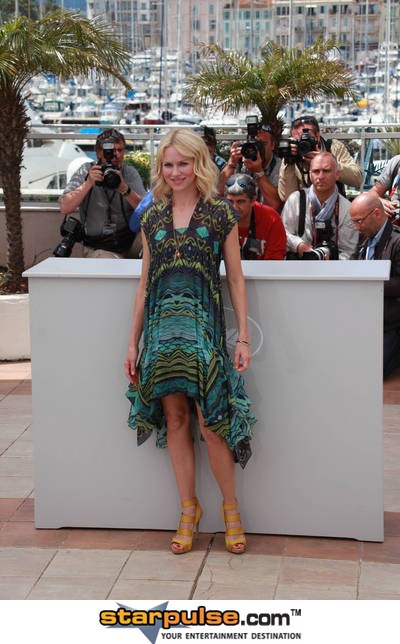 Alexander Leighton looks like an ostrich gone horribly wrong.