Weekly Fashion Wrap Up: Dakota Fanning, Kristen Stewart & More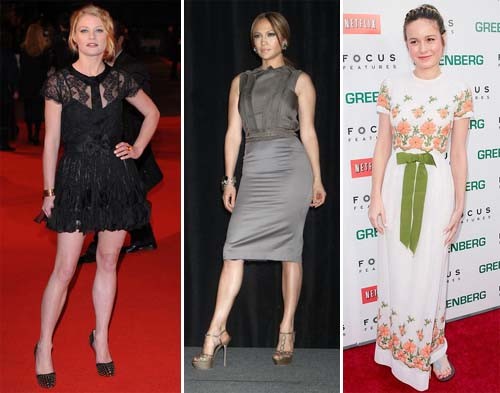 We've got a good group this week- the celebs are back out in full force!
Worst
Fabiola Beracasa
This tops our list this week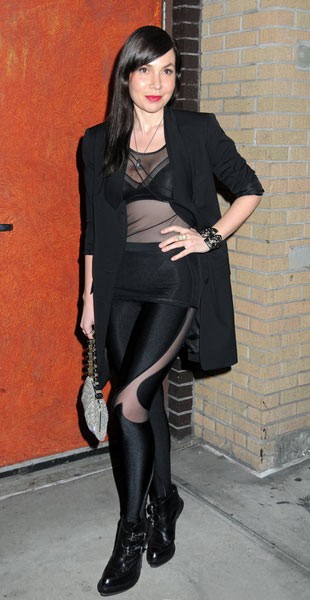 Jennifer Aniston
How do you make Jennifer Aniston look frumpy? Just ask this outfit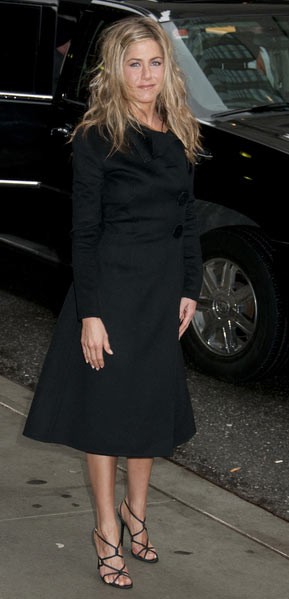 Lindsey Vonn
Needs a stylist- stat!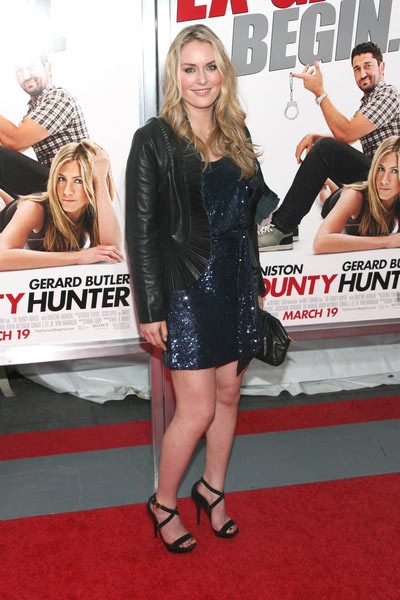 Emilie de Ravin
This dress kind of makes her look like a toddler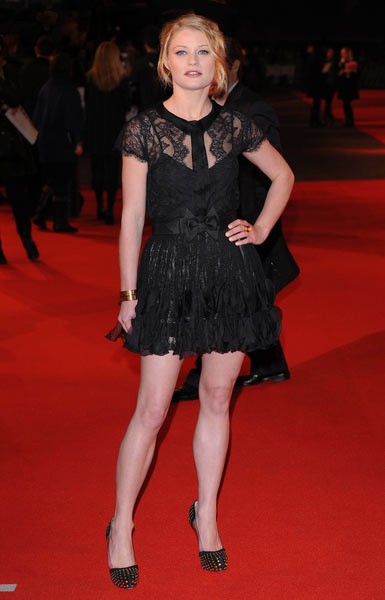 Holly Valance
The color of the dress is great, not so great?
The furry thing spewing out of the front and the shoes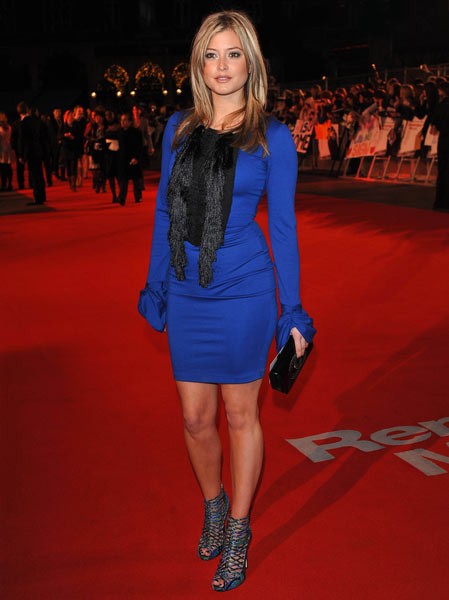 Dakota Fanning
The hair and makeup are great, but we aren't feeling the dress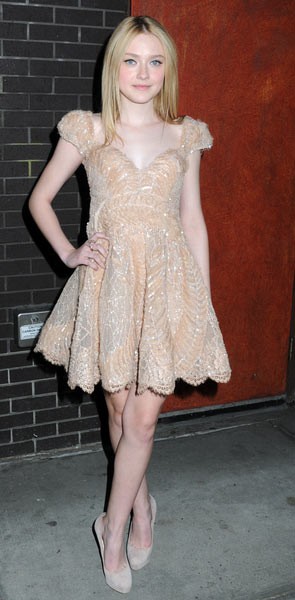 Brie Larson
No, no, no…no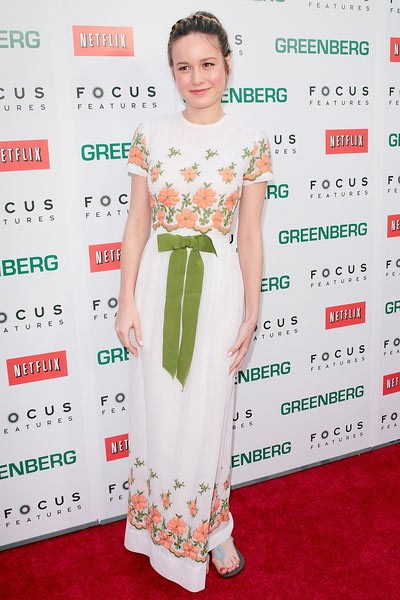 Best
Jennie Garth and Peter Facinelli
Cutest couple of the week?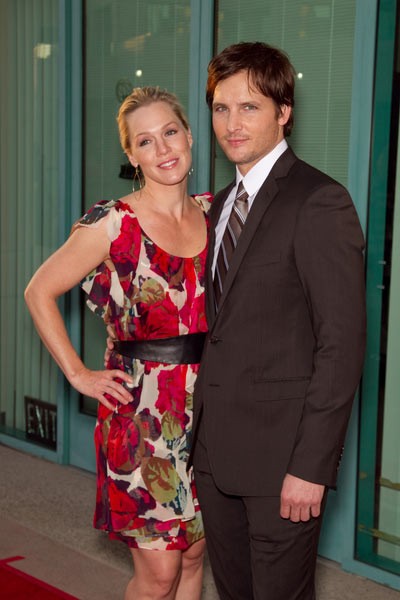 Sharon Stone
Unusual choice of dress, but we think it works for her.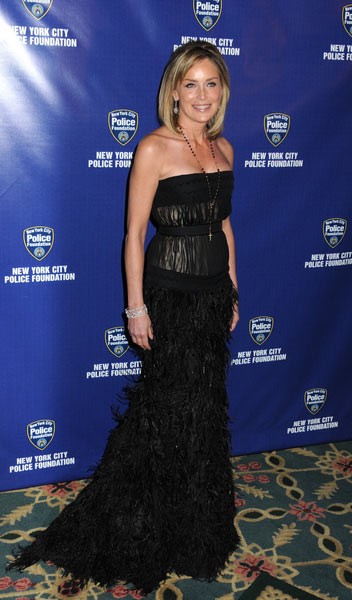 Gerard Butler and Jennifer Aniston
Our other choice for best dressed "couple" of the week.  Jen is on both of our lists this time!
Kristen Stewart
We aren't picking on Kristen this week- someone taught the girl how to pose, finally!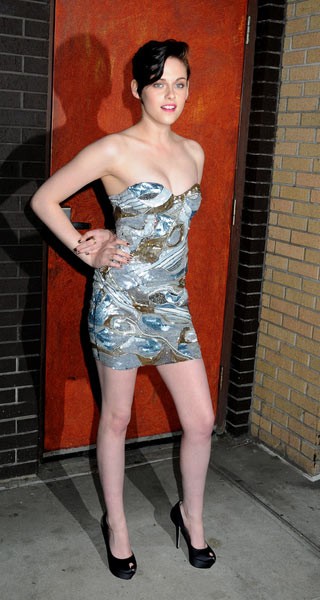 Jennifer Lopez
Classy, beautiful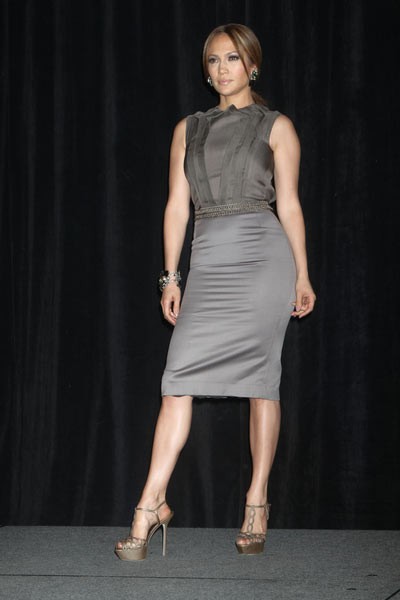 Shenae Grimes
Shenae shows us that less is more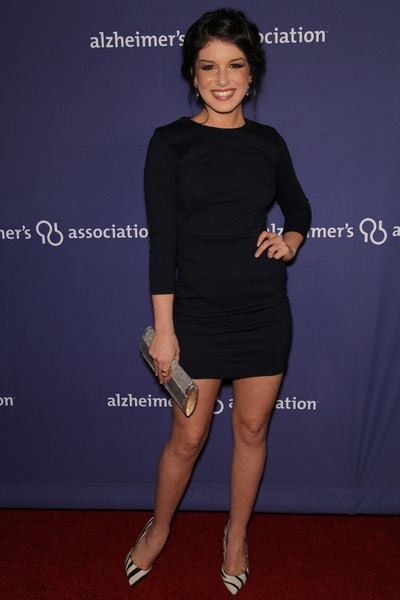 Story by Kristen Schoels
Starpulse contributing writer