Weekly Fashion Wrap Up: Blunt's Blunder, Tyra Tanks & More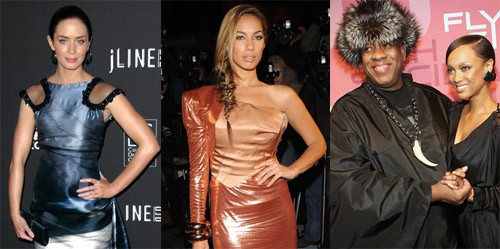 There was so much bad fashion this week that we didn't have room for the good stuff - oh wait, there was no good stuff!  What is up with that, celebrities?  We get that the cold weather stinks, but at least make some kind of effort!
Alexa Chung

Judging by the look on her face, it's like she also knows that her outfit is horrible.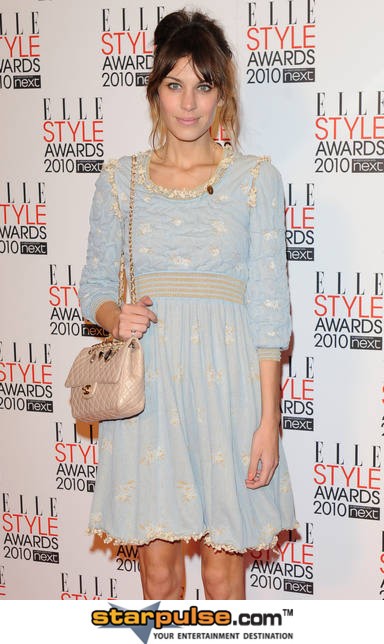 Carey Mulligan

Carey looks like she's been playing dress up in her grandma's clothes.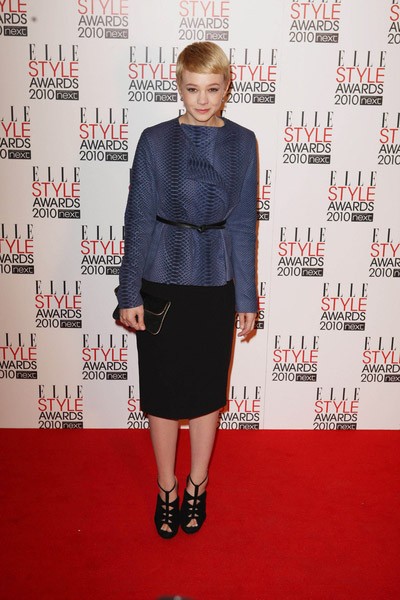 Jade Jagger

Funny enough, Jade was wearing this to the Elle Style Awards.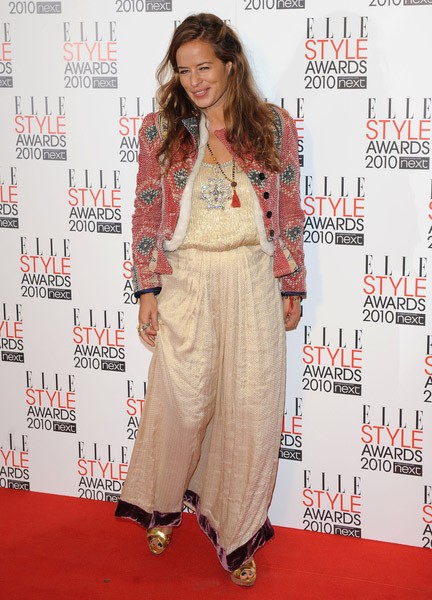 Elizabeth Hurley

Elizabeth makes our worst dressed list for this week, and Arun is on our best - go figure.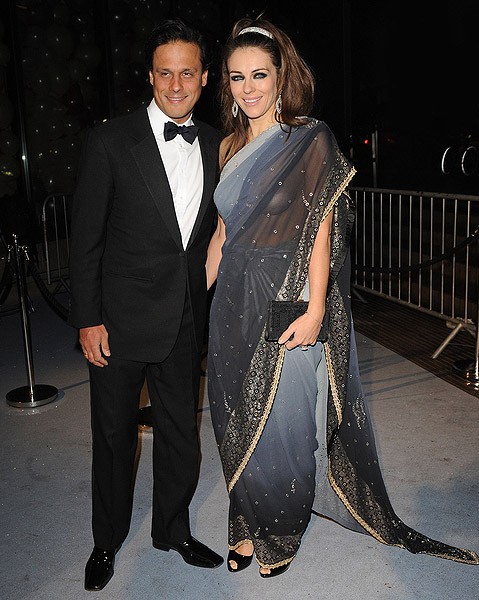 Leona Lewis

What is worse, the color, fabric, or cut, of this dress?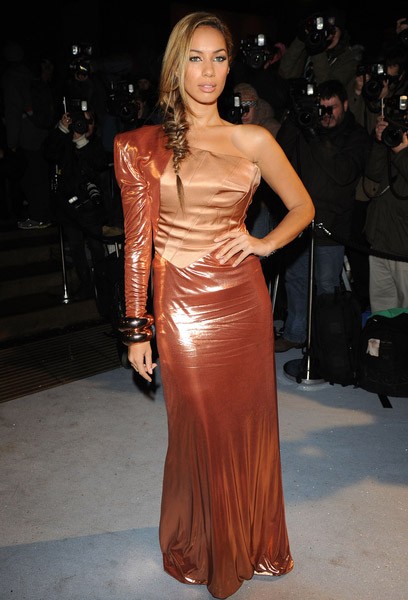 Natalia Vodianova

No, no, no..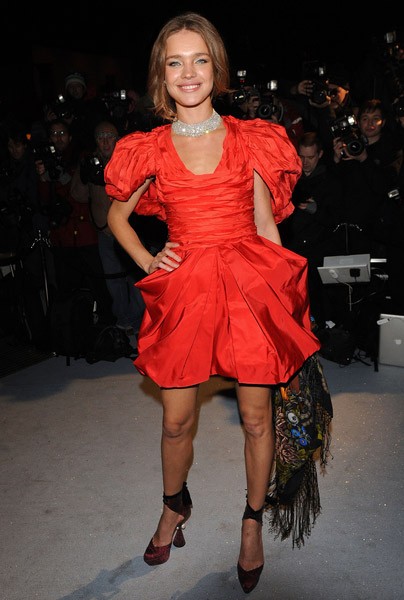 Andre Leon Talley and Tyra Banks

Andre Leon looks crazy and Tyra?  The outfit is bad and she's hovering on the point of being too skinny.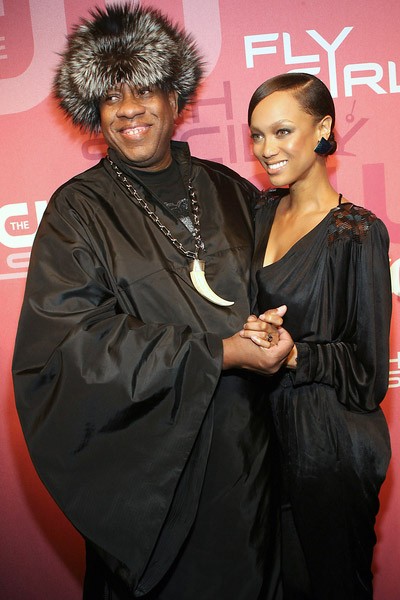 Emily Blunt

We usually love Emily's style - not this week.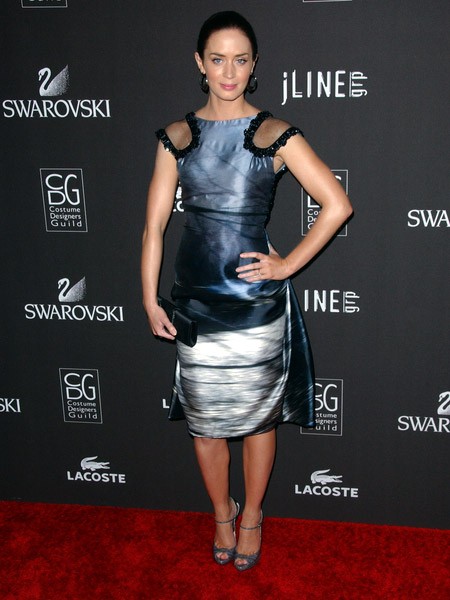 Jane Bryant

This looks like a wedding dress gone horribly wrong.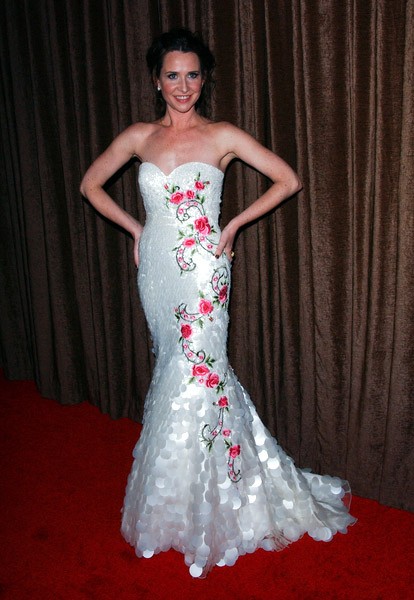 Story by Kristen Schoels

Starpulse contributing writer