Weekly Celebrity Twitter Roundup : Red Wedding Reactions, Liam Loses Twitter Virginity & More!
Kind of a quiet week on the Twitter Machine. Biggest news; Liam Hemsworth joins twitter (@LiamHemsworth) BUT doesn't follow ex-fiance Miley Cyrus! (OUCH!)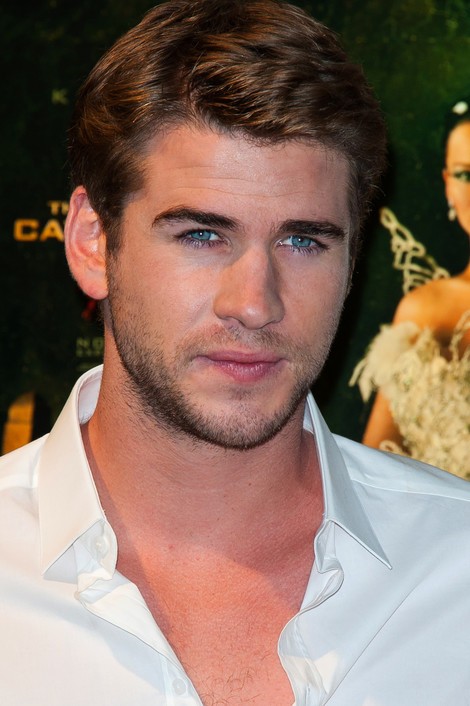 In other news - here's the weekly Latenight Clip from Leno
Did Taylor Swift copy our song? youtu.be/R7nYSQTxl4k #TonightShow

— Jay Leno (@jayleno) June 6, 2013
---
The rest is the usual twitterings of our various favorite celebs. For starters, we have a couple really great Celeb reactions from this past week's 'Game of Thrones' episode.
Keyword #RedWedding
i dont know what just happened in game of thrones. i'm in shock.

— Ed Sheeran (@edsheeran) June 3, 2013
Holy Mother of F. I have nothing quippy or cool to say re: Game of Thrones. I'm shattered. #GoT

— Elizabeth Banks (@ElizabethBanks) June 3, 2013
Between Michael Douglas ruining cunnilingus and the Blood Wedding on G.O.T, it's been a dramatic 24 hours.

— Zach Braff (@zachbraff) June 4, 2013
!!Spoiler Below!!
---
The Stones get another famous singer (who could be their granddaughter...at least) on stage. At least there were no 'gyrations' this time.
Filing this under 'never in my wildest dreams'.Thank you @rollingstones for inviting me to Chicago to sing with you. twitter.com/taylorswift13/…

— Taylor Swift (@taylorswift13) June 4, 2013