Weekly Celebrity Twitter Roundup : Jimmy Fallon Sings 'Blurred Lines', Musical Drones & More!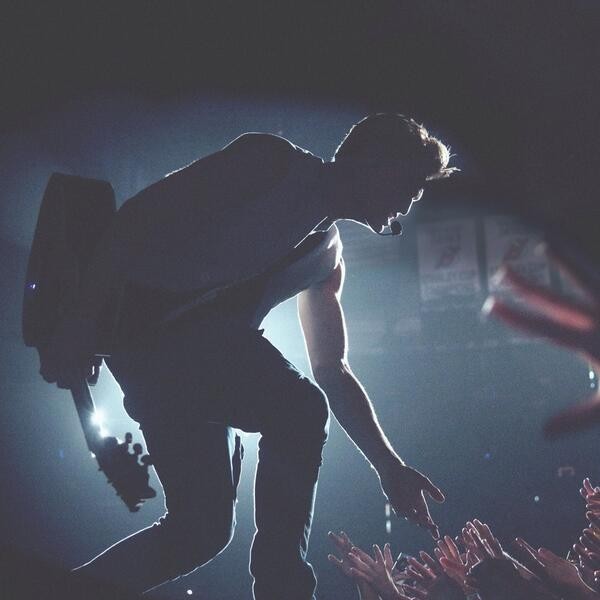 Inspirational Quote of The Week
No need to worry about tomorrow, when we've been blessed with today.

— demetria lovato (@ddlovato) July 30, 2013
Latenight Clip of the Week with Jimmy Fallon! If you haven't check out our review of Robin Thicke's Blurred Lines, you can see it here.
Everybody get up! http://t.co/eq8sMG7DBz #BlurredLines #Fallon #RobinThicke

— jimmy fallon (@jimmyfallon) August 2, 2013
A regular Sherlock Holmes, this one.
#Headlines: What a brilliant deduction! pic.twitter.com/o9UTdteKZz

— Jay Leno (@jayleno) July 30, 2013
New Pope accepts gays. Gays accept last Pope's fashion decisions. Sheesh.
Pope to gays: I accept you. Gays to Pope: bring back the red Prada shoes.

— Denis Leary (@denisleary) July 29, 2013
NPH pays homage to Eileen Brennan who tragically lost her battle with Bladder Cancer this week. #RIP
Rest in peace, Eileen Brennan. Your performance of Mrs. Peacock in Clue was one of the funniest I've ever seen. You'll be quoted forever.

— Neil Patrick Harris (@ActuallyNPH) July 31, 2013
Simon Cowell congradulates Emblem3 on a newly released album, 'Nothing To Lose'. You can find our review here!
Congratulations @Emblemthree Really proud of you all. A great album out this week https://t.co/OCjiR0s7QN

— Simon Cowell (@SimonCowell) July 31, 2013