Weekend Movie Preview: 'Taken 2,' 'Frankenweenie,' 'Pitch Perfect' & More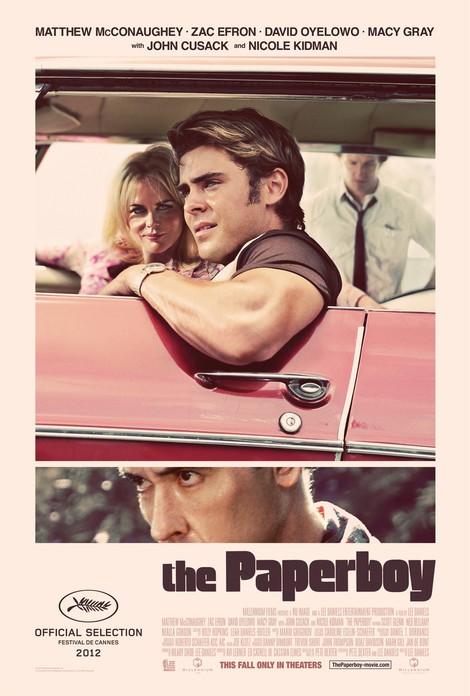 A reporter (Zac Efron) returns to his Florida hometown in order to examine a case involving a death row inmate (John Cusack).
Director/Writer: Lee Daniels ("Precious," "Shadowboxer")
Co-Writer: Peter Dexter ("Michael," "Mulholland Falls")
Based On: Dexter's novel by the same name
Notable Actors: Matthew McConaughey, Nicole Kidman, David Oyelowo, Scott Glenn
ORIGINALITY RATING: High. If the actual film is anywhere near exciting as this trailer, than "The Paperboy" could be one of the best thrillers this year. The trailer sucks you in right away with its fast-paced use of multiple screens and its feisty period music. Then it builds up the intensity with Zac Efron and Matthew McConaughey's efforts to get John Cusack's death row inmate out of prison as the music becomes increasingly in-your-face. I like that McConaughey has been stepping outside his comfort zone more often lately to play complex roles, and I must admit that Nicole Kidman's sultry character seems very manipulative. Both of their parts have definitely piqued my curiosity.    
WHO SHOULD SEE IT: People who like dark southern crime thrillers in the vein of "Cape Fear." If you're anxious to see how actors like Efron, McConaughey, and Kidman do in roles outside their typical norm, then you should catch "The Paperboy."