Weekend Movie Preview: 'Taken 2,' 'Frankenweenie,' 'Pitch Perfect' & More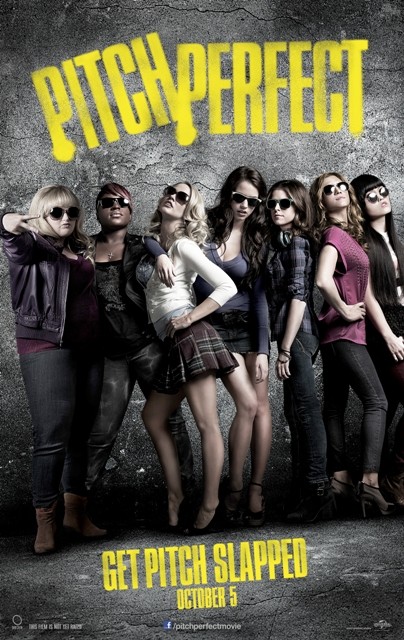 Beca (Anna Kendrick), a freshman at Barden University is wheedled into joining The Bellas, her college's all-girls singing group. With Beca's much needed energy in the repertoire, The Bellas challenge their all male rivals in a campus contest.     
Director: Jason Moore ("Brothers & Sisters," "Everwood")
Writers: Kay Cannon ("30 Rock")
Based On: A book by Mickey Rapkin
Notable Supporting Actors: Rebel Wilson, Elizabeth Banks, John Michael Higgins, Christopher Mintz-Plasse
ORIGINALITY RATING: Medium. Given the fact that this movie is coming out post-"Glee," I would think that it would be heavily influenced by it. Turns out though, that the book the film is based on predates the Fox television show. However this does look like other dance/singing competition movies on the surface. Once you watch the trailer, you can immediately see that "Pitch Perfect" has a lot more attitude and cruder humor. Strangely enough Anna Kendrick's character isn't even the most amusing in these clips. It's Rebel Wilson's sassy alter ego Fat Amy who seems like she'll produce the best laughs. There's a decent montage of performed pieces, but the one that sounds the coolest is the "Riff off" between a cappella groups of "No Diggity." If all the numbers in the movie are that entertaining, then this could be a really enjoyable flick.
WHO SHOULD SEE IT: Fans of Fox's television show "Glee" and Broadway musical aficionados. If you appreciate Anna Kendrick in comedic roles and you're interested to hear her singing abilities, then you should watch "Pitch Perfect."