Website Reveals Personal Finances Of Celebs Including Kim Kardashian, Britney Spears, Political Figures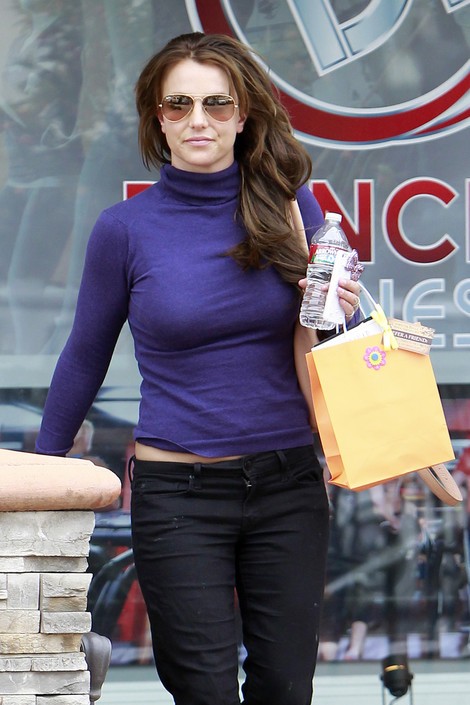 An unidentified hacker has posted the personal financial details of several celebrities online. The individual somehow managed to breach security and obtain information about some of the most famous people in the world.
The targeted celebs are: Michelle Obama, Kim Kardashian, Joe Biden, Hillary Clinton, Mel Gibson, Ashton Kutcher, Jay Z, Beyonce, Paris Hilton, Britney Spears, Sarah Palin, Hulk Hogan, Donald Trump, Arnold Schwarzenegger, Al Gore, Kanye West, Kris Jenner, Mitt Romney, Tiger Woods, Robert Mueller (FBI Director), Eric Holder (U.S. Attorney General), Stacia Hylton (U.S. Marshals Director), and Charlie Beck (LAPD Chief).
The hacker created a website titled "The Secret Files." The home page features an image of a girl who looks like a zombie with a finger covering her lips - as though she's hiding a secret.
The website, still online this morning, features the tagline: "If you believe that God makes miracles, you have to wonder if Satan has a few up his sleeve."
Visitors are able to scroll through celebrities and learn their addresses, phone numbers, social security numbers, mortgage accounts, bank accounts, credit card statements and more.
The Los Angeles Police Department is working furiously to expose the hacker. The website's suffix originates from the Soviet Union.