We Love Jane Seymour's Wrinkles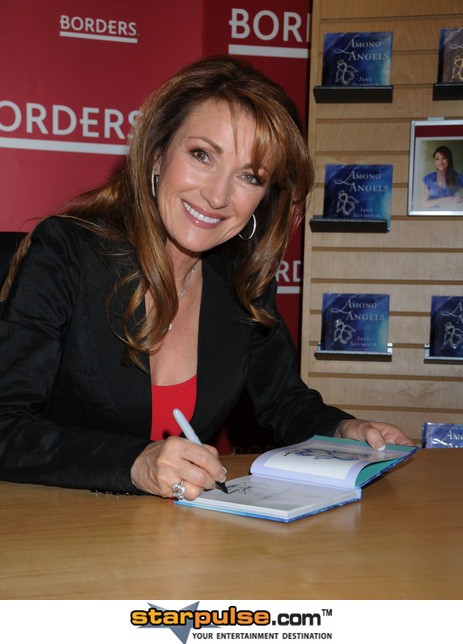 We spotted Jane Seymour at her "Among Angels" book signing at Borders in New York City yesterday looking like a normal human being. Well, perhaps she's prettier than a lot of women her age (which is 59!)
You know that Botox craze that's attacking Hollywood lately? Jane is apparently immune, and thank God. While so many celebrities are trying their darnedest to look young, they're starting to look plasticky.  Jane, meanwhile, looks lovely as is.
Four years ago Jane slammed actresses who get Botox injections, insisting it will ruin their career. Seymour can't understand why female stars get the face-freezing injections because the effects can hamper the ability to effectively portray emotions on screen.

She said, "This Botox thing is fine for real life people who just don't want to have any frowns, but if you have to frown for a living, it's kind of detrimental to your career."

HOWEVER, the star insists that when it comes to plastic surgery, she isn't against going under the knife to turn back the clock. Seymour added, "I haven't actually had that big old facelift yet. It may have to happen. Everyone should choose what they want to do."
Don't do it, Jane!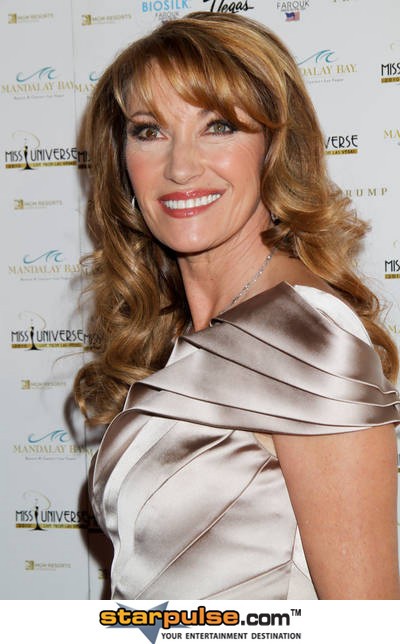 A wrinkled Meryl Streep: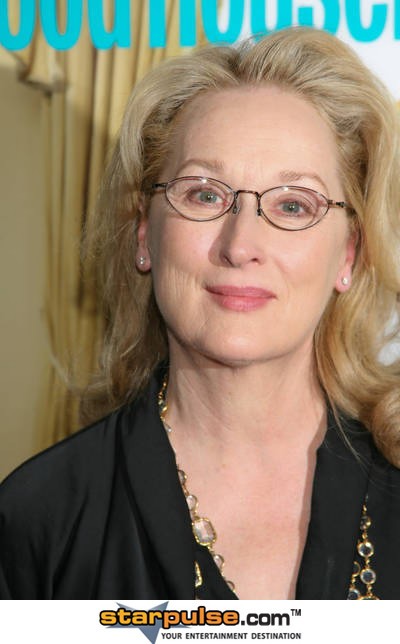 Helen Mirren is hot despite the lines: