Wayne Newton Granted Restraining Order Against Landlord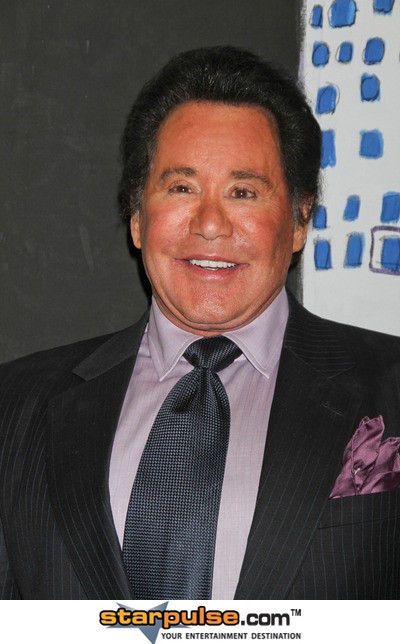 Singer Wayne Newton has won a restraining order against his landlord following a dispute over plans to turn his Las Vegas estate into a museum.

Developer Steve Kennedy alleged he invested millions to turn Newton's Sin City mansion into a museum, but launched a legal battle against the 70 year old in early May, claiming the star blocked development plans by refusing to vacate his home during construction and failed to remove his pets from the property.

The Danke Schoen hit-maker fired back with a breach of contract and fraud suit, and sought a a restraining order against Kennedy - and on Thursday he was granted it in Clark County District Court.

Judge Elizabeth Gonzalez ruled Kennedy must stay 50 feet away from the Newton family and their home, according to the Associated Press.

Outside court, Newton told reporters, "Time will tell if it (a museum) is built. It will not be built under the present circumstances of management."

A further court hearing is planned for July 30th.