Water Under The Bridge: Beyonce Speaks Out Over Elevator Incident Between Jay-Z And Sister Solange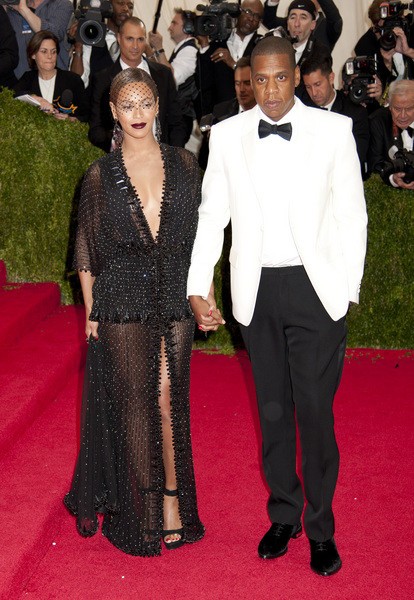 Beyonce has opened up about the elevator incident last Monday night after the annual Met Ball in New York City, when sister Solange Knowles and husband Jay-Z were involved in a physical altercation.

Following a party at the Standard Hotel in New York City the trio, along with a bodyguard, entered an elevator where Solange attacked Jay, kicking and punching him repeatedly.

The incident was caught on the hotel's surveillance system and recorded off a video monitor screen by a security guard, who then sold the footage to TMZ.com. The guard has since been fired, but he's also reportedly a quarter-of-a-million dollars richer.

Queen B issued a statement to the Associated Press on Thursday to clear things up. She didn't divulge the reason for the bust-up, but she did explain that things are all good now between her little sister and her husband.

"As a result of the public release of the elevator security footage from Monday, May 5th, there has been a great deal of speculation about what triggered the unfortunate incident," Beyonce said in a statement to the AP. "But the most important thing is that our family has worked through it.

"Jay and Solange each assume their share of responsibility for what has occurred. They both acknowledge their role in this private matter that has played out in the public," she continued. "They both have apologized to each other and we have moved forward as a united family."

Management at the Standard Hotel are considering legal action against the employee who leaked the surveillance video.