Watchdog Agency Calls For Review Of Janet Jackson Wardrobe Malfunction Case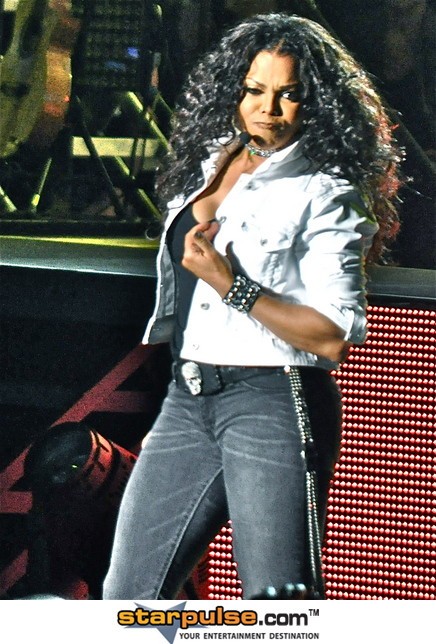 Janet Jackson's infamous wardrobe malfunction at the 2004 Super Bowl is back in the headlines as officials at America's decency watchdog group demand a review of their bid to fine CBS bosses who were caught out by the nipple slip.

Jackson and fellow performer Justin Timberlake both apologized in the days after the shocker, during which Jackson exposed a bare breast, but the Federal Communications Commission (FCC) ruled that wasn't enough - and bosses went after the network which failed to censor the footage.

After a drawn-out legal battle, America's Supreme Court dismissed the agency's $550,000 fine, and now FCC officials want the matter reviewed.

According to Multichannel News, the FCC has requested that the court hold the case until it has ruled on the commission's challenge of another indecency filing against executives at rival network Fox for profanity on an awards show.

Commission chiefs claim the Second Circuit court was wrong to deem their fleeting images' indecency policy to be "arbitrary and capricious".

The Third Circuit denied a rehearing of the case back in January.