Watch Whitney Houston's Funeral Coverage Live Here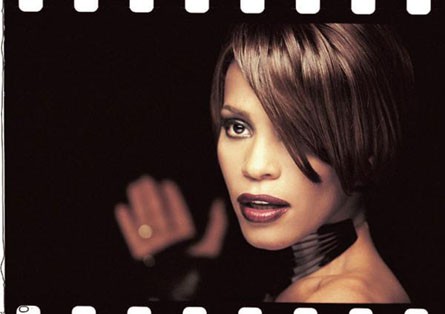 Today, around 12:00pm ET, millions of fans from around the world will be given an opportunity to bid farewell to pop superstar Whtiney Houston and watch live coverage of her funeral on Ustream.
It will be exactly one week after her tragic and untimely death.
Kevin Costner, who co-starred with Whitney in The Bodyguard, will reportedly speak at her funeral in New Jersey. The late superstar's longtime friend and mentor Clive Davis is also expected to speak and gospel singer and pastor Marvin Winans will deliver the eulogy.

Aretha Franklin and Stevie Wonder will sing at the star-studded service.

Live Video streaming by Ustream