Watch The Oscar Nominations Live Stream - 8:30am ET / 5:30am PT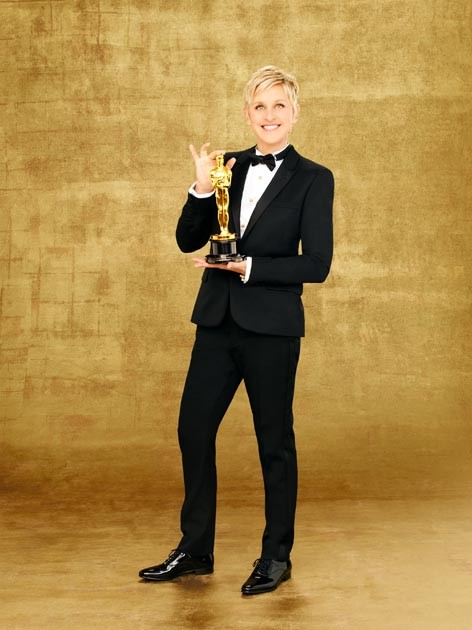 The Super Bowl of Hollywood's awards season is upon us – yes, the Oscars!
Now that the Golden Globes are in the books, it's time to put our attention to the Academy Awards, as the nominations will be announced Thursday, January 16 8:30 a.m. ET / 5:30 a.m. PT.
What surprises and snubs will happen this year? Will there be a film that dominates the nominations?  Bookmark this page and comeback to watch the Oscar Nominations live as they happen. Presenting the Oscar hopefuls will be Chris Hemsworth and Academy President Cheryl Boone Isaacs.
Once the nominations are announced, come back to Starpulse.com to view the full list of Oscar nominees.
Starpulse's Kristyn Burtt will be present and reporting from the Oscar Nominations as well. Check our Twitter and Instagram accounts for pictures and feedback and be sure to check back later for her video reports.