Watch The Official 'The Dark Knight Rises' Trailer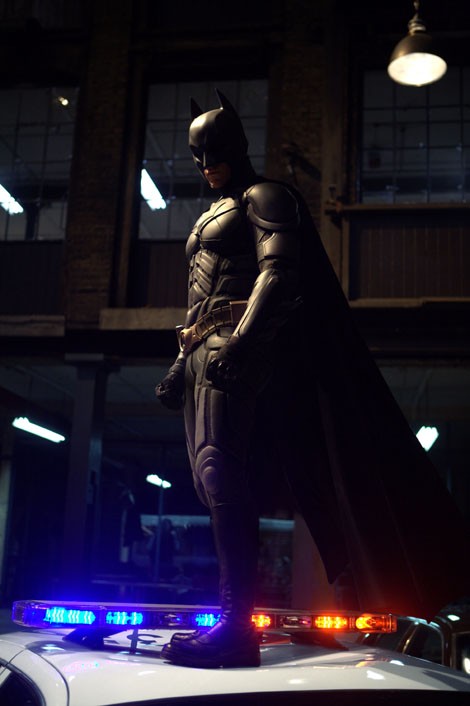 On Friday we were so close to showing you the first trailer for the third and final Batman movie directed by Christopher Nolan, The Dark Knight Rises. However, the trailer turned out to be a bootleg and was subsequentlypulled from the internet. However, now we can offer you the official trailer direct from Warner Bros.!
 The trailer features a voiceover from Liam Neeson, who played Ra's Al Ghul in Batman Begins. He apparently died in the first film, but it wouldn't surprise us if he returned.
As mentioned on Friday, Gary Oldman's character Commissioner Gordon seems to be on death's door and talking to Bruce Wayne (Christian Bale), pleading him to bring back Batman. After a few flashes of Bane (Tom Hardy), the trailer is over. No Marion Cotillard or Joseph Gordon-Levitt!
The Dark Knight Rises is due in theaters summer 2012.