Watch The Official 'Game Of Thrones' Season 3 Trailer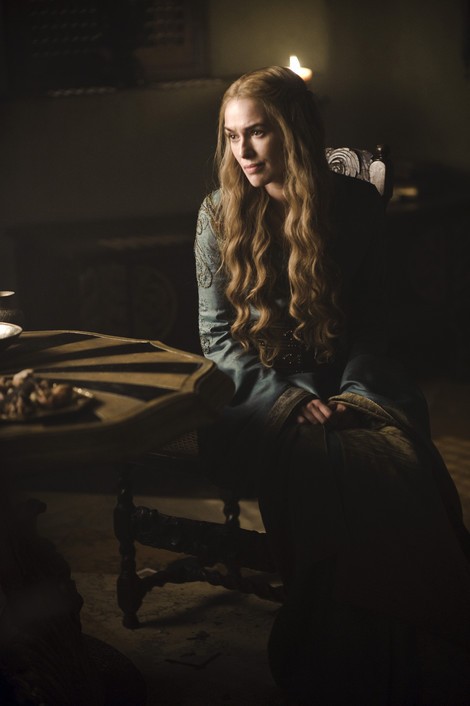 Last night on "Jimmy Kimmel Live" fans got to see the first trailer for "Game of Throne"s Season 3.  Watch it here now!
The upcoming season is based on George R.R. Martin's third book, "A Storm of Swords." The all-new one-minute trailer offers a first look at the action and treachery fans have come to love from the HBO series.
Glimpses of the wall, dragons, and our favorite characters from season one are featured, including the Lannisters, Daenerys Targaryen, and Jon Snow. Newcomers Mance Rayder and Brynden "The Blackfish" Tully are also included in the trailer.
In related news, the network recently announced a traveling exhibit for fans that will transport viewers into the breathtaking and enchanted world of Westeros. It will be featured in five international cities starting March 9: Toronto, Canada; New York City, New York; Sao Paulo, Brazil; Amsterdam, North Holland and Belfast, Northern Ireland.
The new season of "Game Of Thrones"  will air on HBO on Sunday nights at 9:00p.m. ET/PT, starting March 31.