Watch The Michael Jackson & Justin Timberlake 'Love Never Felt So Good' Music Video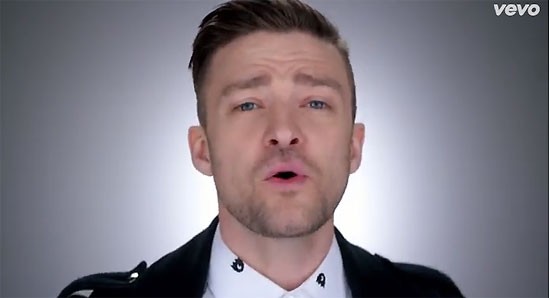 Epic Records just released the new music video for Michael Jackson's "Love Never Felt So Good" featuring Justin Timberlake.
The video includes classic clips of Jackson from various videos juxtaposed with modern intrepretations of his iconic dance moves.
Jackson's posthumous album "Xscape" was released on Tuesday and includes a number of songs that never made it onto his studio albums, all of which were remastered and released for the first time.
Epic Records chairman and CEO L.A. Reid executive produced the album with contributing producers Timbaland, Rodney Jerkins, Stargate, Jerome "Jroc" Harmon and John McClain.
The album features eight new, never-before-heard tracks from the King of Pop, who died in 2009. A Deluxe Edition includes all of the sourced Michael Jackson recordings in their original form.