Watch The Hilarious Redband Trailer For 'Your Highness,' Featuring Natalie Portman In A Thong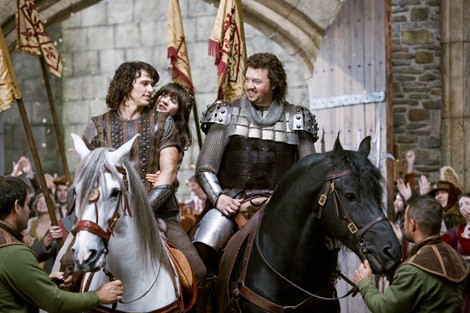 James Franco and Danny McBride star in the raunchy fantasy comedy Your Highness, which follows two princes: one of the "Prince Charming" variety (Franco) and one that's the complete opposite (McBride). When a princess is captured by an evil wizard (Justin Theroux), the two princes must quest to save her. Along the way, they meet a daring, adventurous princess played by Natalie Portman. 
The first uncensored trailer for the R-rated film was just released - watch it below. The following trailer features adult language, and requires you to confirm that you are at least 18 years old.
Other stars in the film include Michael Clarke Duncan, Damian Lewis, and Toby Jones. The production team includes several members who worked on Pineapple Express and the HBO series Eastbound & Down.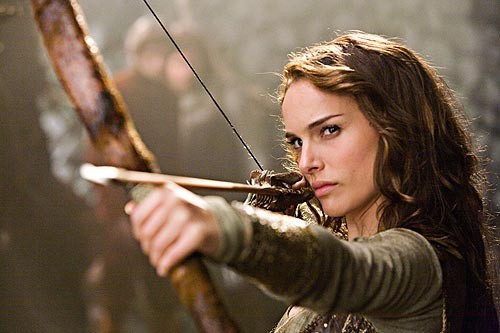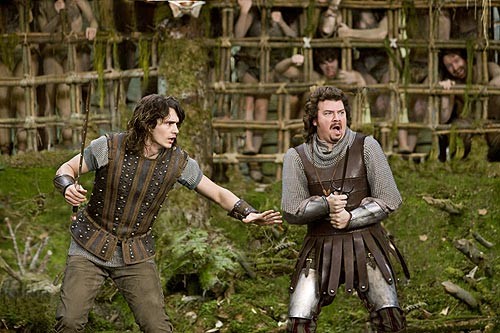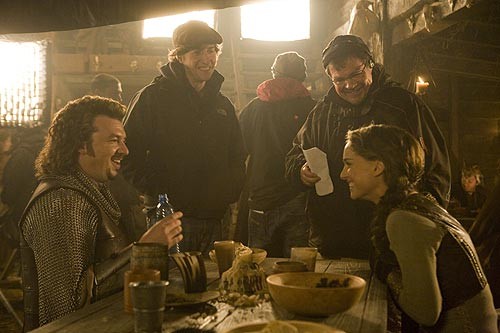 Click for more great Natalie Portman pictures: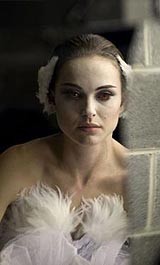 Check these Natalie Portman features out too!
13 Going On 30: Celebrities Who Turned Thirty In 2010
Mila Kunis Denies Getting Drunk For Lesbian Sex Scene
Fashion Fail: Natalie Portman Wears A Sea Anemone On Her Shoulder
'Black Swan' Director Worried About Natalie Portman Losing Too Much Weight
Natalie Portman: The Best Actress Of Her Generation?
Natalie makes out with Mila Kunis in 'The Black Swan'