Watch The First Two Minutes Of The 'Dexter' Season 7 Premiere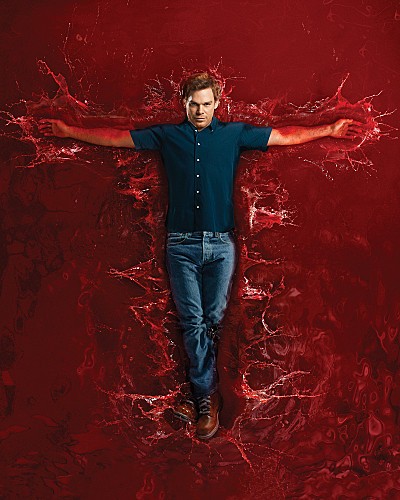 Showtime premiered new videos at Comic-Con in San Diego at the "Dexter" panel, including a sneak peek from the upcoming seventh season.

In the two-minute clip, Deb finds her brother Dexter with his hands on the knife that he just plunged into Travis in the church.

Dexter: "I came to do one last forensics sweep like you asked me to do. Travis was here. He came at me with his sword. I fought him off. I knocked him out."

Deb: "How did he end up wrapped with plastic on the alter?"

Dexter: "I snapped."

See what else happens in the clip in the video below. "Dexter" returns Sundays at 9 p.m. ET/PT starting Sept. 30.