Watch The Banned, Sexy Pamela Anderson Advertisement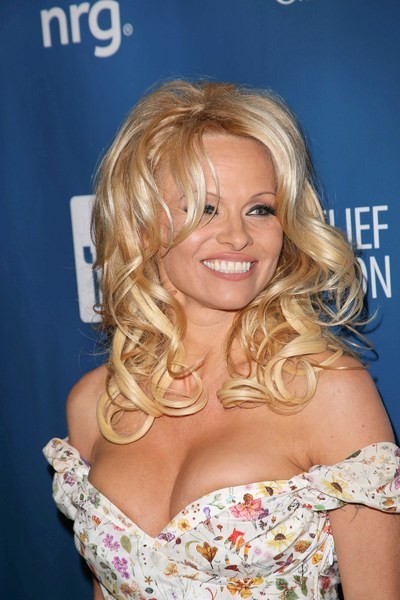 Pamela Anderson's latest advertisement has been banned for sexual content.
The advert, which is for Dreamscape Networks, features Pam and another curvy woman donning gold bikinis and splashing cream on one another in a man's fantasy. In reality, Pam appears to be his boss, and the other woman is serving cream at a meet. Both are wearing extremely low-cut blouses and lacy bras.
After viewers complained about the ad, Dreamscape Networks defended the content. They say Pam played "the head of business" and the two women were "attractive, dynamic and confident business people." They also say the ad was "anything but degrading to women," since the male lead was "nerdy and lacking in confidence."
The Advertising Standards Authority banned the ad, saying it "considered the ad was likely to cause serious offence to some viewers on the basis that it was sexist and degrading to women." They also said that the male character "viewed his female colleagues as sexual objects to be lusted after."