Watch 'The Avengers' Official Teaser Trailer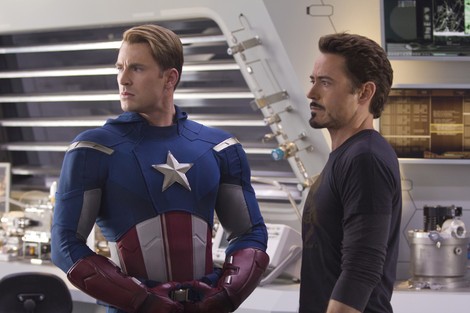 In The Avengers, Marvel Studios delivers the ultimate comic book production, uniting characters such as Iron Man (Robert Downey Jr.), Captain America (Chris Evans), The Hulk (Mark Ruffalo), and Thor (Chris Hemsworth) for a big-screen franchise team-up like no other.
Nick Fury (Samuel L. Jackson) and the international agency S.H.I.E.L.D. form The Avengers to help save the Earth from Loki & his army. "There was an idea to bring together a group of remarkable people so when we needed them they could fight the battles that we never could," says Fury in the trailer.
Six movies have led up to this highly anticipated film. Will you watch when it when it hits theaters on May 4?