Watch The Amusing New Trailer For 'Anchorman 2: The Legend Continues'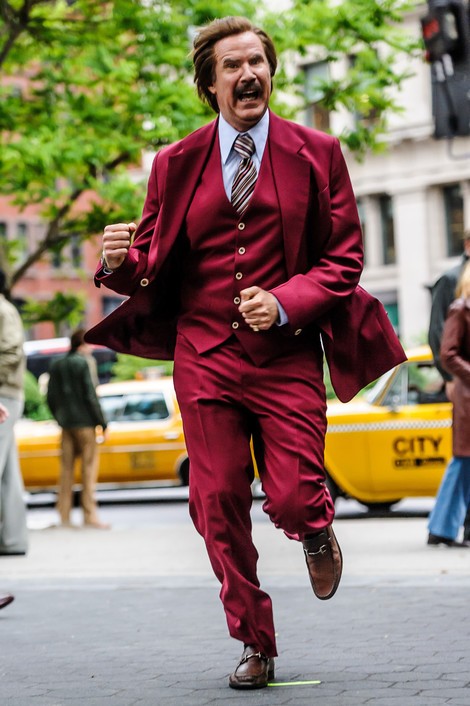 "From deep in the hinterlands to the greatest metropolis on earth, they came in to reclaim the glory they once knew..."
Ron Burgundy and his news team head to New York City in the new trailer for "Anchorman 2: The Legend Continues." The clip begins with an unexpected death, but don't worry, your beloved characters are all back for the anticipated sequel.
Will Ferrell, Steve Carell, David Koechner, Christina Applegate, Meagan Good, and Kristen Wiig all make appearances in the film, which hits theaters on Dec. 20.
The crew joins GNN (Global News Network), and of course crazy antics ensue.
"Undaunted by the challenges they face, they would not rest until they were number one...again," a voiceover says as the crew adjusts to a new climate of newscasters that includes a black woman and a gay man.
Check out the trailer below: