Watch Rob Lowe As JFK In The 'Killing Kennedy' Trailer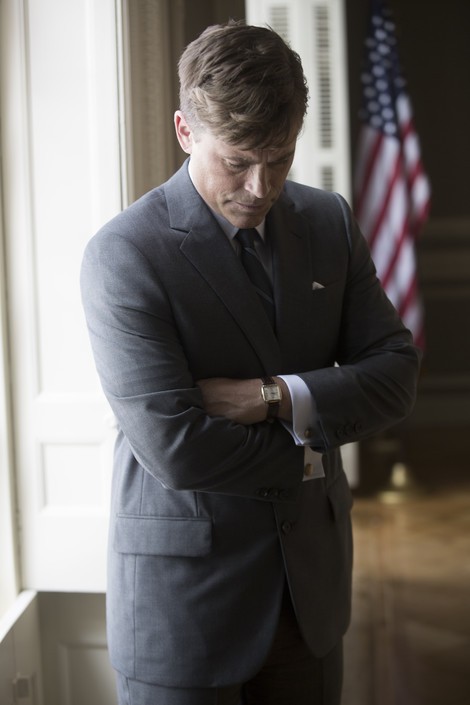 "Killing Kennedy," based on the best-selling book of the same name, chronicles one of the most shocking events in American history, following two men from very different backgrounds on a collision course with fate.
Rob Lowe stars as JFK. The film will air Nov. 10 on the National Geographic Channel.
The movie is based on "Killing Kennedy: The End of Camelot" written by Bill O'Reilly and Martin Dugard and published by Macmillan on October 16, 2012.
Check out the trailer below: