Watch Out Miley: Amanda Bynes Crushes On Liam Hemsworth, Bashes Former Obsession Drake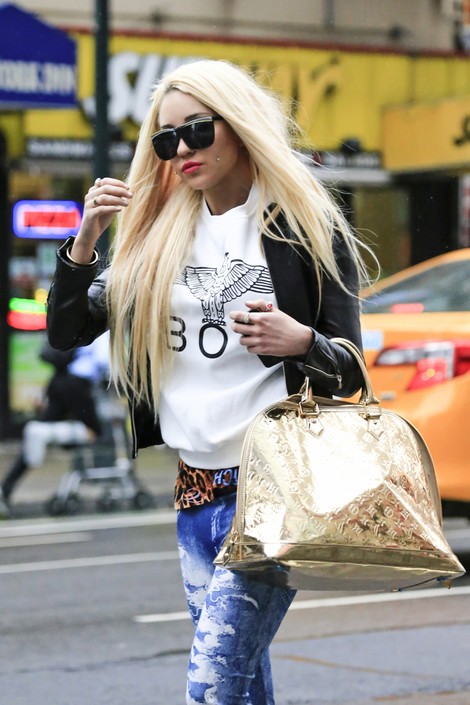 Two and a half months after Amanda Bynes tweeted to the world that she wanted singer Drake to "murder my vagina," she's changed her mind, saying the rapper "has the ugliest smile, ugly gums uneven teeth [and] ugly eyes."

Amanda deleted the post shortly after, but referenced it shortly after.

"I won't deny calling @drake ugly," she wrote after, also removing the message.

Now that her infatuation with Drake has ended, Amanda has her eyes set on another star -- Miley Cyrus' ex, Liam Hemsworth.

"Liam Helmsworth (sic) is the most gorgeous man on the face of the earth other than Tanz Watson. FYi!" she wrote on Tuesday, referencing The Hunger Games star.

Watson is also associated with Cyrus -- he starred with her in her 2010 movie LOL.

While Drake was previously favored by Amanda's lady bits, he's not the first celeb she's trashed in recent weeks. She also sent scathing messages to Courtney Love, Rihanna and former N Sync star Lance Bass.