Watch Mark Wahlberg & Russell Crowe In 'Broken City,' Now On Blu-ray, DVD & More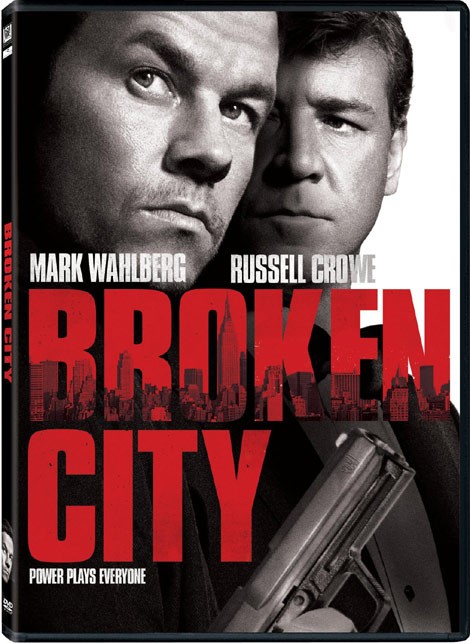 Mark Wahlberg, Russell Crowe and Catherine Zeta Jones star in the gripping crime thriller "Broken City," where everyone has a motive and no one can be trusted. 
In a city rife with injustice, ex-cop Billy Taggart (Wahlberg) seeks redemption and revenge after being double-crossed and then framed by its most powerful figure, the mayor.
Billy's relentless pursuit of justice, matched only by his streetwise toughness, makes him an unstoppable force and the mayor's worst nightmare.
Seven years after being forced to resign as a New York police officer, private detective Taggart takes on his toughest case yet: following the wife (Zeta-Jones) of the city's hard-nosed mayor (Crowe), who's convinced she's cheating on him. 
But by the time the mayor reveals his true intentions, Billy is already in too deep. Now, with his freedom -- and quite possibly his life -- on the line, Billy will risk it all in a desperate bid to expose the truth, and seek redemption in a city where second chances don't come cheap.