Watch Kim Kardashian Get A Vampire Facial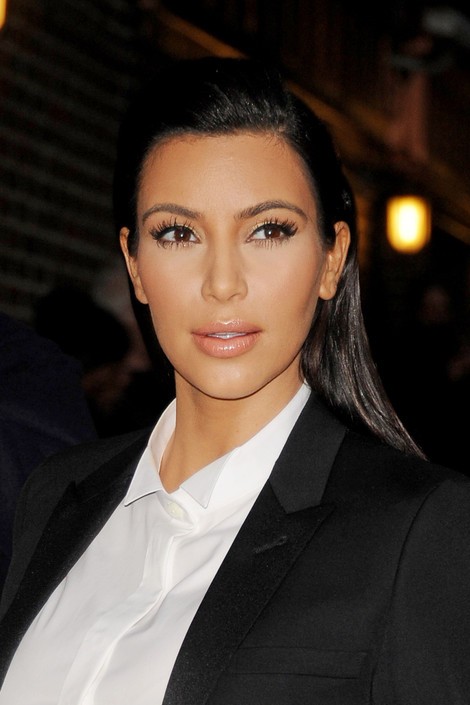 It's no secret that Hollywood starlets will go to great lengths to retain their youthful beauty and the Kardashian clan is no exception!  Kim Kardashian's recent Vampire Facial procedure will be featured on her newly premiered show "Kourtney & Kim Take Miami" this Sunday, February 3rd.

The Vampire Facial is a designer procedure that uses cutting-edge technology in which the body's own platelet rich plasma (PRP) is applied topically to the skin to re-energize cells for a more youthful appearance. 
"With this procedure, micro needles are used to perforate the skin with near microscopic holes.  PRP is then applied topically to the skin following the micro-needling process," explains Tom O'Brien, CEO of Eclipse Aesthetics (the company that distributes the technology to perform the Vampire Facial®).  "The growth factors in the PRP re-energize cells and boost collagen production, thus reducing the appearance of fine lines and wrinkles while improving the skin's tone and texture."
O'Brien explains that Kardashian receiving a Vampire Facial on the heels of her pregnancy announcement makes sense as the procedure is completely organic.  "The platelet rich plasma derived from the patient's internal biology possesses increased concentrations of one's own growth factors.  These self-derived growth factors are powerful elements aiding in the battle for a more youthful appearance," adds O'Brien.  "The new trend is to improve oneself with natural approaches and avoid those processes which are synthetic and possibly not healthy.  Vampire Facial is the beginning of a new trend that is here to stay."