Watch Hayden Panettiere In 'Nashville' Before It Premieres This Week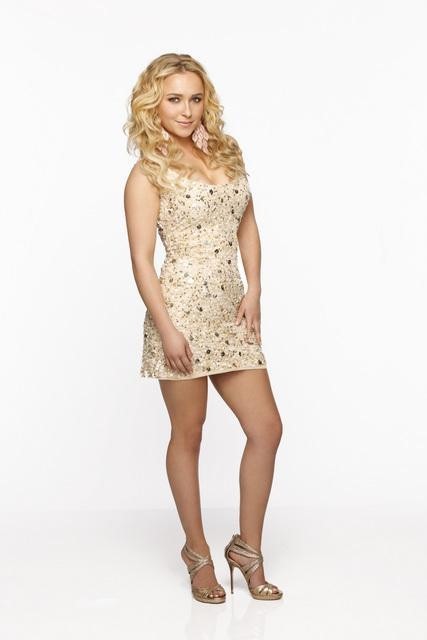 ABC's new drama "Nashville," starring Connie Britton ("Friday Night Lights" "American Horror Story") as Rayna Jaymes and Hayden Panettiere ("Heroes") as Juliette Barnes premieres on Wed., Oct. 10.

Fans can watch the pilot episode online before the premiere HERE!

The series centers on music legend Rayna Jaymes, who reigns as the Queen of Country. However, after 20 years on top, her grip on the throne is slipping. Rayna refuses to be steamrolled by her record label as they present a new arrangement. And in the face of an evolving industry, Rayna is struggling to adapt and reinvent herself, which she must do if she plans to stay relevant. 
Juliette Barnes is sexy, sassy, and trails trouble in her wake— she's also the country's number-one crossover singer. In her climb to the top, Juliette's public image is threatened by circumstances she struggles to control. And while she is determined to sit on Rayna's throne, Juliette refuses to deal with her difficult past.

For more info, visit http://bit.ly/ABCNashvilleFS.