Watch 'Dancing With The Stars' After-Party Mondays On ABC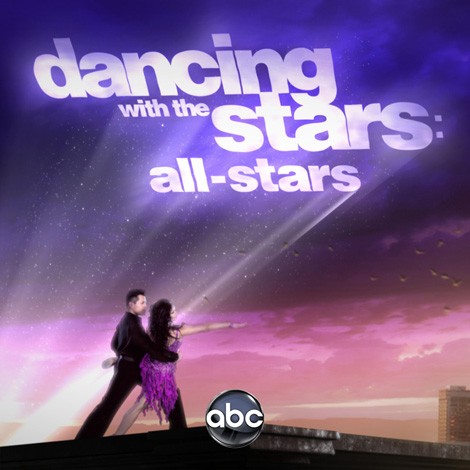 Join other fans of "Dancing With The Stars: All-Stars" at the After Party on ABC!
Co-hosts Marc Istook and former Season 9 DWTS star Joanna Krupa will bring you exclusive interviews live after each Monday night performance show with expert panelists, celebrity audience members and other special guests discussing the dances and events of the night. 
Season 11 runner-up Kyle Massey will give fans behind-the-scenes access throughout the season.

Be a part of the After Party and have your questions answered live. It's simple to join the conversation — simply send your questions and reactions by tweeting "#askDWTS," or leave a comment. 
Be sure to come back at 10 p.m. ET on Monday, as you'll never know who's going to be stopping by the After Party.